Carcass - 'Surgical Steel' B-Side Streaming Online
Now that
Surgical Steel
is out in the open for everyone to enjoy,
Carcass
have another surprise for fans, the song "Zochrot" which will be part of the Decibel's flexi-disc series and will only be available on the October 2013 issue of the magazine which you can order
here
. Luckily, you can now also stream the song
right here
. Fans waited so long for the follow-up to
Swansong
, so it's only fair they get more new music.
This track, "Zochrot", is not featured on their comeback album
Surgical Steel
that dropped this month but was recorded during the
Surgical Steel
sessions.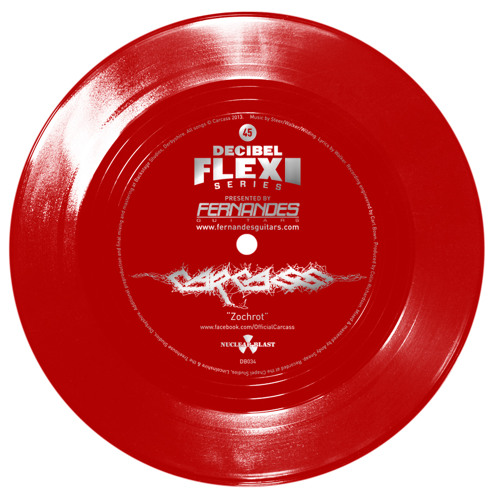 Comments
Hits total: 2042 | This month: 6