Panopticon - Teaser Of Split With Falls Of Rauros
As well as announcing a new album
,
Panopticon
announced the release of a split with black metallers
Falls Of Rauros
for this year. Luckily, the label Bindrune Recordings has now released a 16-minute teaser of the 12" split, available for your listening pleasure below.
Also, the pre-orders are up for the release
over here
. The split features exclusive to vinyl new material from
Panopticon
and
Falls Of Rauros
inspired by both bands time spent together in Norway. Limited to 500 copies, there are 3 different vinyl color combinations.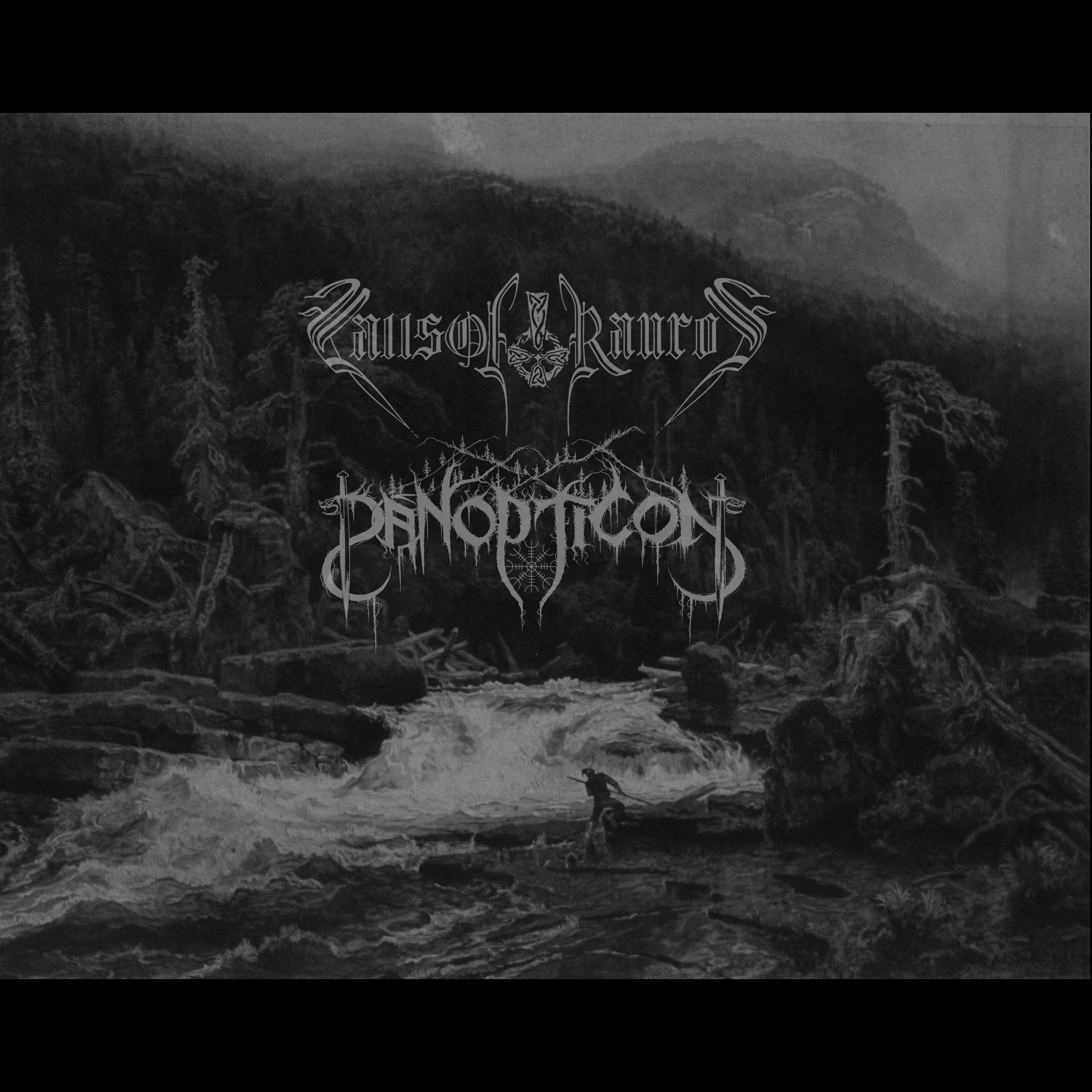 Tracks:
Falls Of Rauros
side
01. Unavailing 11:53
02. The Purity Of Isolation 6:45
Panopticon
side
03. Through Mountains I Wander This Evening 4:33
04. Can you Loan Me A Raven? 7:29
05. Gods Of Flame 4:26
06. One Cold Night 7:56
Hits total: 1237 | This month: 11