Ufomammut - Announce 15th Anniversary DVD, To Record New Album
Since 2013, Italian stoner/doom metallers
Ufomammut
have been slowly working on a video project which will be released on DVD this October via the band's Supernatural Cat Records. The DVD features over 3 hours of live footage, interviews and outtakes: a documentary about these first15 years of the band called
XV
and also
Magickal Mastery Live
, a 12-song live act. A preview trailer of what the
XV
DVD has in store has been released.
This audiovisual experience will also be available as a special wooden 8GB USB drive.
On the subject of reaching this milestone, the band commented: "
Oro
was a particularly ambitious album for us, and the Magickal Mastery Tour was a great chance to revisit all of our favorite songs in front of really great crowds. When we took some time to reflect on what we had accomplished we knew that the best ways to celebrate our first fifteen years, was a DVD release, something for our fans to contribute towards and to treasure. We're excited about what the next fifteen years has in store..."
Preorders are available
at this location
.
In addition to this DVD release,
Ufomammut
has confirmed that they will be heading into the studio to record their new album this September. The opus should see the light of day in spring 2015 via Neurot Recordings.
Magickal Mastery Live
tracks:
Superjunkhead

Hellcore

Oroborus

Stigma

Zerosette

Destroyer

Sublime

Eve (Pt. III & IV)

Sulphurdew

Odio

Stardog

God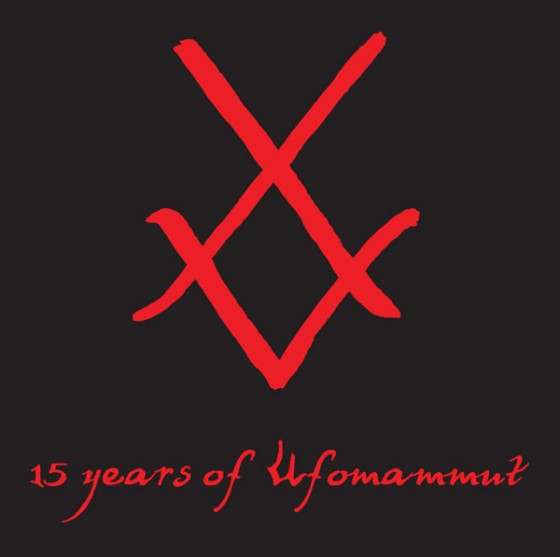 Hits total: 1791 | This month: 21