Power Quest - Unveil New Album's First Single
After a few years without releasing new material,
Power Quest
are about to change that with a new album called
Sixth Dimension
. Right now, their brand new lyric video for "Kings And Glory" is available for consumption online. This is also the first single from the new album,
Sixth Dimension
. Enjoy your dose of power metal below.
Sixth Dimension
will be released on October 13th in Europe and North America through Inner Wound Recordings and on October 11th in Japan through Marquee/Avalon.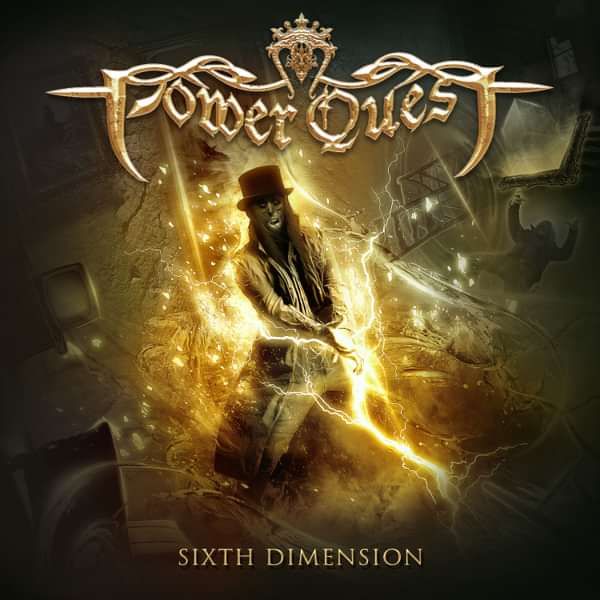 Hits total: 1460 | This month: 4