Horna - Stream New EP And Split
Black metallers
Horna
are currently streaming their new release,
Kuolleiden Kuu
. It was recorded and mixed at Blackvox Studio, during the
Hengen Tulet
album sessions. It's also the last recording with Vainaja on drums. You can now stream the entire piece, out now via World Terror Committee, below.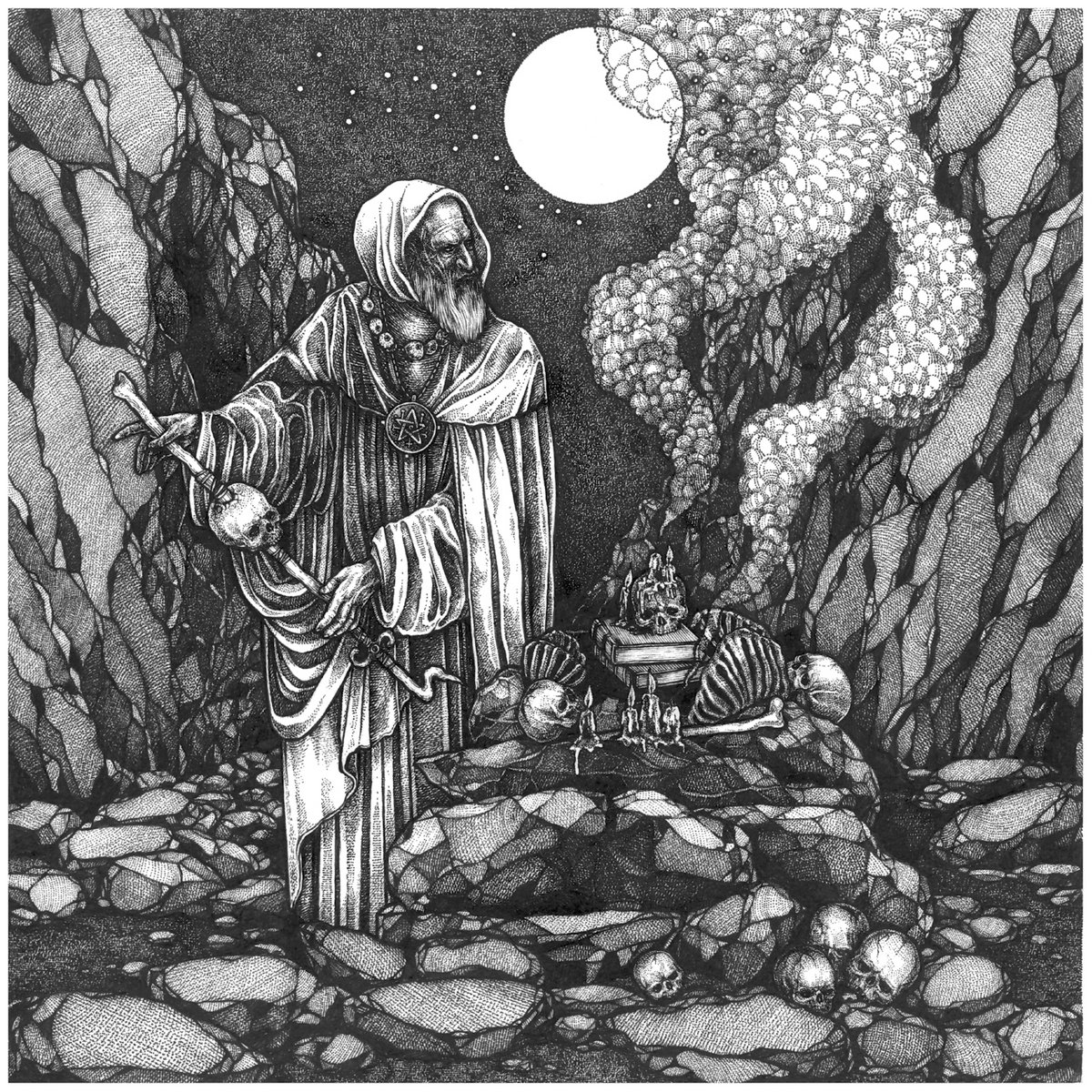 Furthermore, you can listen to the band's latest recording and first for LRH in
Horna
ranks, who joined the band in 2016 as the permanent drummer, via
Bandcamp
. It's a split with Pure.
Comments
Hits total: 1030 | This month: 7