TesseracT - Release Video For New Single 'King'
Ahead of the release of
TesseracT
's anticipated new studio album,
Sonder
, the progressive band reveals their first official video, for their new single "King", the longest track on the new release. The emotive clip was directed by Kyle Kadow and Steven Cleavland and shot in a snowy Wisconsin following a brutal storm, which all added to the atmospheric footage. The 7-minute video is available for your viewing pleasure below.
As bassist Amos Williams explains: "We have been very lucky to work with two cinematographers of such vision and quality as Kyle and Steven. We gave them free reign with the creation of the first story board. They chose to explore the theme of claustrophobia and how fear can control our lives. Using a luminary figure as a beacon of hope and escape for the characters."
Singer Dan Tompkins added: "Far too often we find ourselves lead into conflict and inner turmoil. Life is surely a battle, history has a bad habit of repeating itself and when living with the constraints of an onerous life it's easy to overlook the greatest gift we've ever received: life itself".
According to their label Kscope,
Sonder
, which is due to be released on 20th April, adds significant firepower to the band's arsenal, blending the harsh abrasiveness of
One
(2011) and progressive ethereal elements of
Altered State
(2013) with the accessibility of
Polaris
(2015).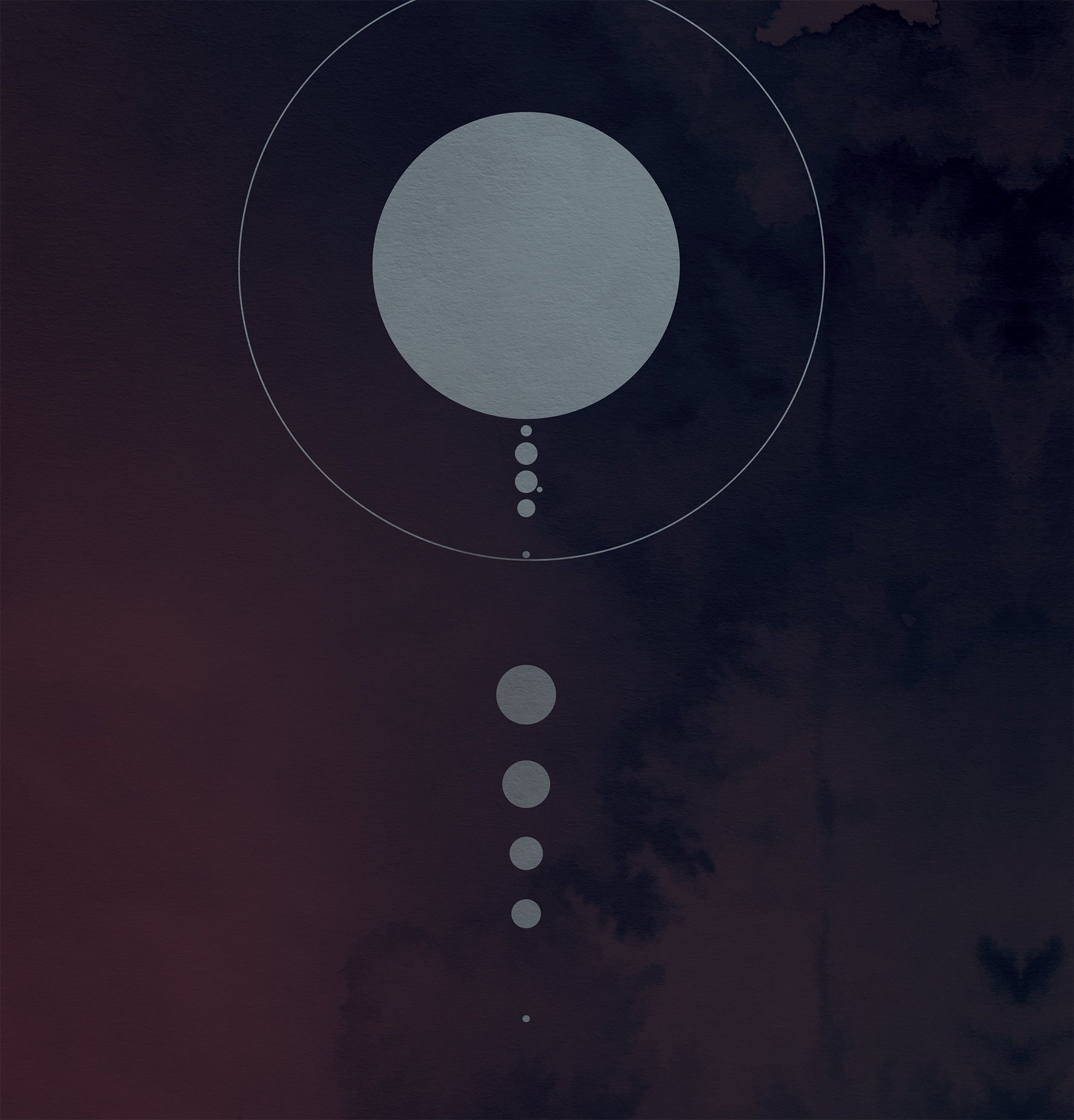 Tracklist
:
01. Luminary [03:12] (streaming
here
)
02. King [06:55]
03. Orbital [02:19]
04. Juno [05:12]
05. Beneath My Skin [05:33]
06. Mirror Image [05:46]
07. Smile [04:47]
08. The Arrow [02:36]
Comments
Hits total: 1600 | This month: 8