In The Woods... - New Album Details And New Song Unveiled
In The Woods...
fans don't have to wait any longer to know all about the Norwegian metallers' new album. Hot off the heels of their 2016 opus
Pure
, the avantgard band returns with their latest genre-destroying masterpiece,
Cease The Day
, loaded with eight new songs. For now, you can enjoy the 10-minute melancholic "Empty Streets" in the form of a video below.
Cease The Day
will be released on November 23rd worldwide via Debemur Morti Productions and is available now for
pre-order
.
Tracks:
01. Empty Streets
02. Substance Vortex
03. Respect My Solitude
04. Cloud Seeder
05. Still Yearning
06. Strike Up With The dawn
07. Transcending Yesterdays
08. Cease The Day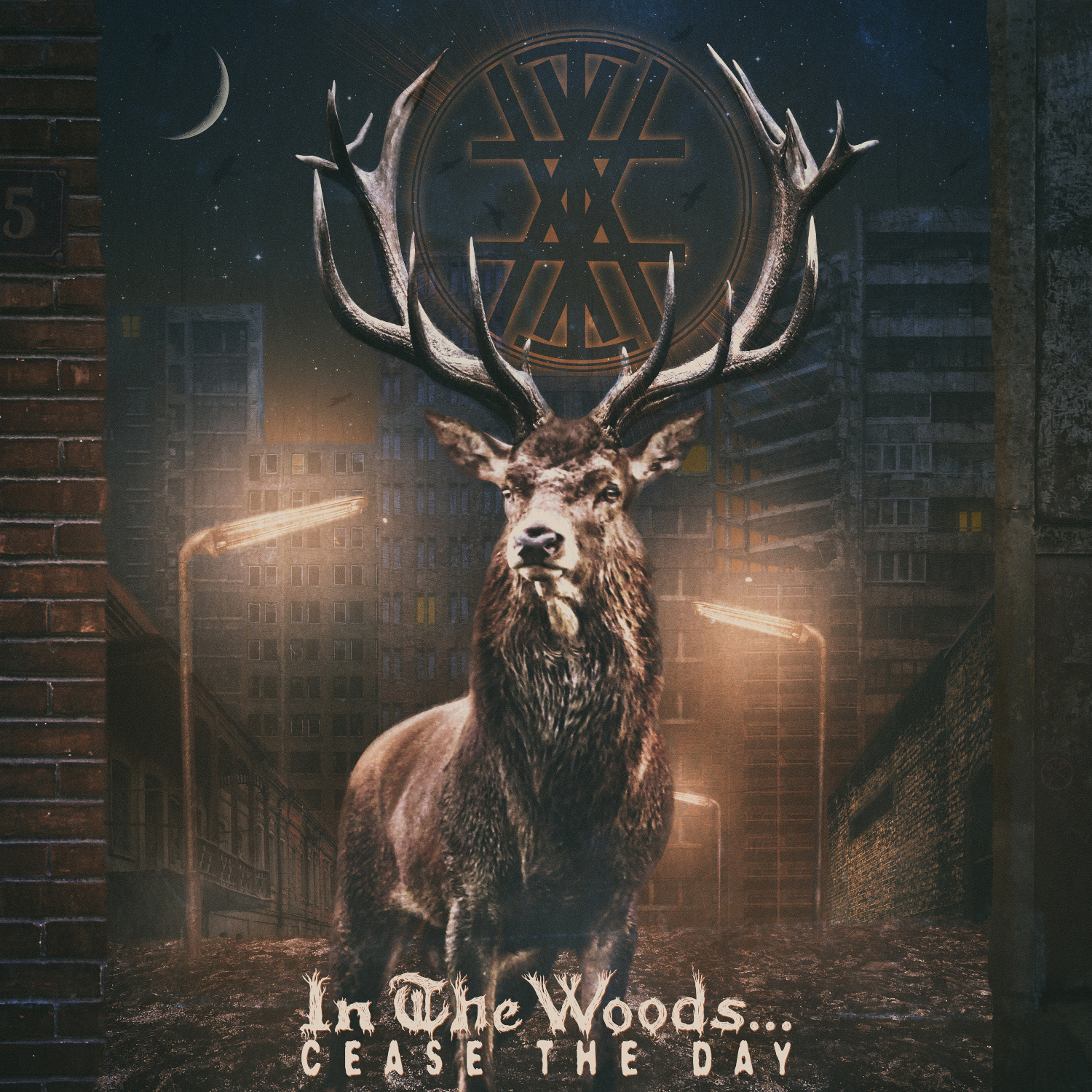 Artwork and layout courtesy of Dr.Winter/Teratogen
According to the label, their 5th studio album was written over a tumultuous period for the band as the band was all set to implode once more - a cyclical process that has plagued each album since the debut.
Cease The Day
is lyrically and musically an autobiographical diary of the last 2 chaotic years of the band - a new-found aggressive live sound and once again finding their place in the world of extreme metal and yet retaining the distinctive aura that launched the band way back in 1992. From the depressive melancholy of 'Empty Streets', the reclusive 'Respect My Solitude' and through to 'Still Yearning' (a reference to the first track on the debut album).
Recorded partly in Brighton, England and partly in Kristiansand, Norway the international flavour was added to by the mix being undertaken in France by Frederic Gervais (Studio Henosis).
Comments
Hits total: 2047 | This month: 23