Solace - Premiere New Song From Upcoming Album
On December 13th,
Solace
will unleash their fifth studio album, entitled
The Brink
. It will contain 11 tracks. You can now listen to the first streaming one, "Desert Coffin", by heading over
here
.
Guitarist and founding member Tommy Southard on the track: "When I came up with the riffs, the song had an Arabian middle eastern sort of feel, at least to me it did, so I used the working title "Desert Coffin". When we worked it all out as a band, the title stuck and Goins wrote his lyrics around that. It's definitely got one of my favorite riffs on the record, and the middle breakdown before the solo might also be my favorite. And the tail-end riff is an homage to
Celtic Frost
!"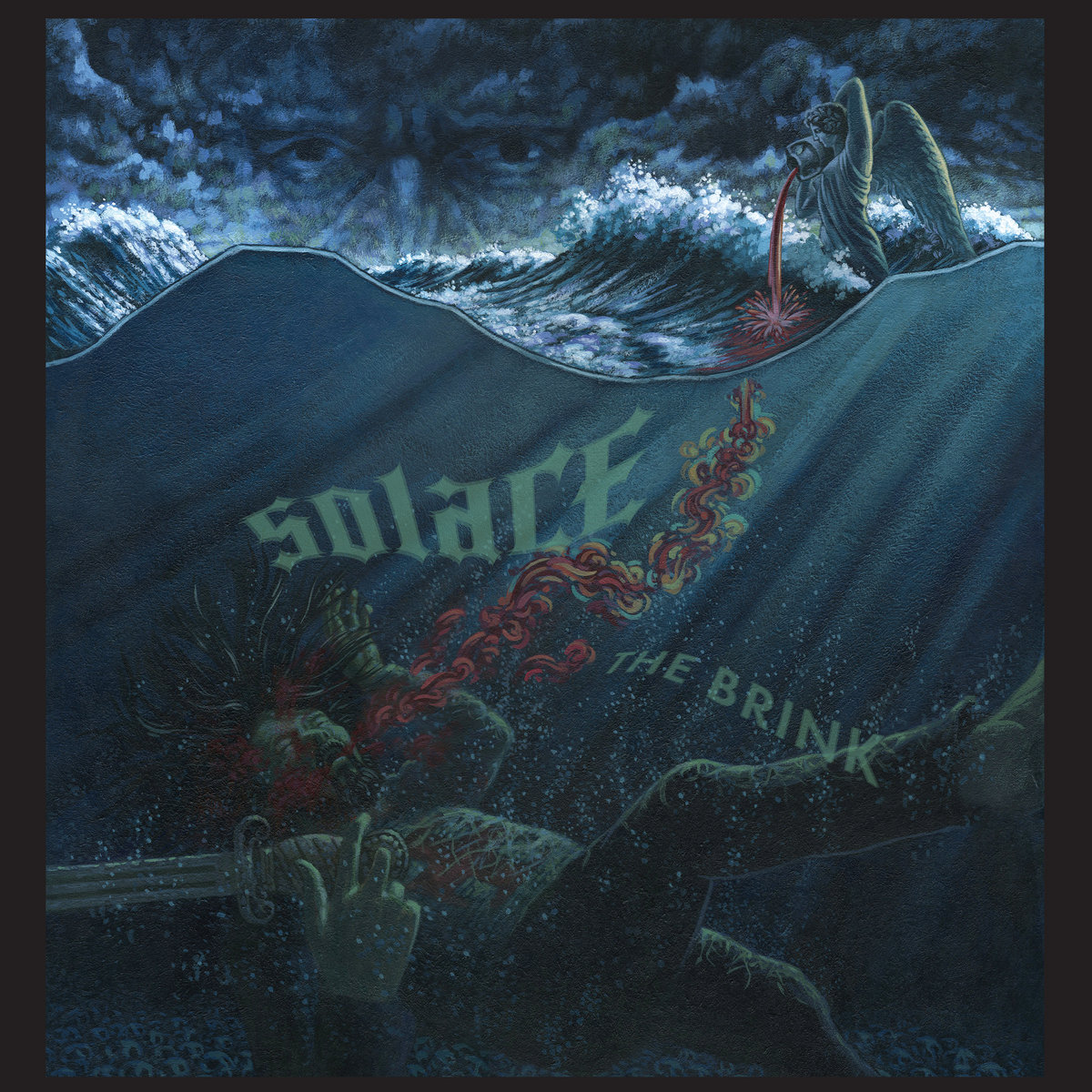 Hits total: 594 | This month: 7