Grift - Announce New Record, Tour Dates Confirmed
Erik Gärdefors has unveiled details for the new
Grift
full-length effort. Called
Budet
, it is set to be released on March 20th by Nordvis. The outing was recorded and produced by Erik in its entirety. More details can be found below, as well as a set of confirmed European tour dates with
Wolcensmen
.
Full statement from Erik Gärdefors as follows:
"It feels great to finally reveal for you that my third full-length album is called "Budet" and is set to be released on March 20 by Nordvis. The album contains a variety of reflections and prophecies divided into six songs. As always I have recorded and produced everything alone at my little hermitage; and all visual impressions I use for the layout where captured by me during my daily walks. But this time I also got the opportunity to work with four artists and friends whose unique styles I really adore.
"Clarissa Bebber, who creates fantastic nature motives, has carved out and printed by hand two exclusive illustration that will be part of the album layout. I will use these illustrations for various kind of merchandise.
"Georg Börner, knowned from
ColdWorld
and
Sangre De Muerdago
, are playing violin on two songs. Georg really added something new for Grift on these two songs - a liberating kind of feeling. I hope that we will play live together soon again.
"Daniel Blomberg, who filmed and edited the music videos for "Svältorna" and "Den Stora Tystnaden" has together with me and my dad, Dag, made a new video. This time Daniel had some new great ideas about nature motives, specific closeups and editing."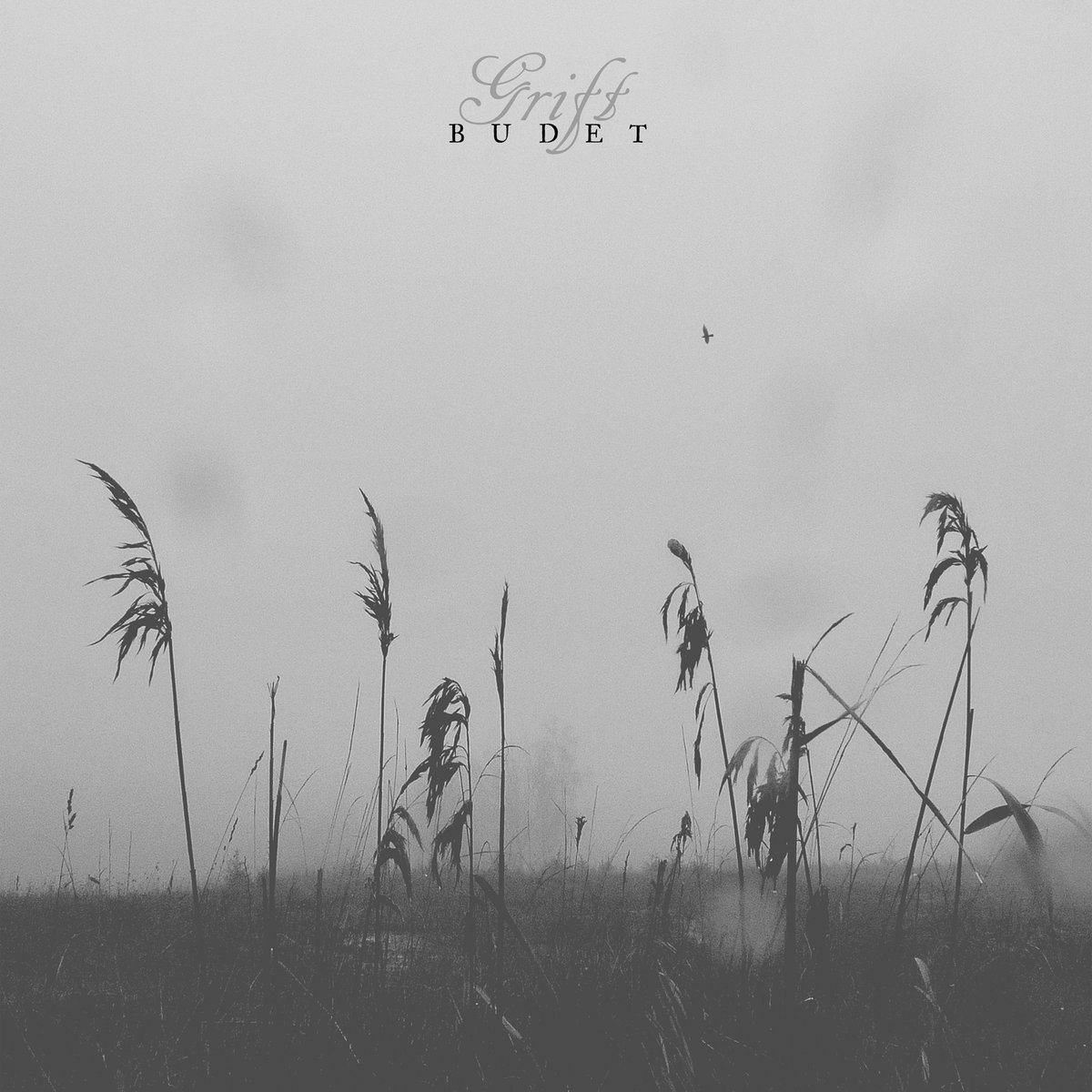 Track listing:

01. Barn Av Ingenmansland
02. Skimmertid
03. Ödets Bortbytingar
04. Väckelsebygd
05. Vita Arkiv
06. Oraklet I Kullabo
---
Comments
Hits total: 589 | This month: 5