Shining - Reveal New EP Details
Swedish black metallers
Shining
are set to release an EP of cover songs with a choice of material that will come as a surprise to many of the band's fans. The four-track EP, titled
Lots Of Girls Gonna Get Hurt
, includes tracks from
Katatonia
,
Kent
,
Imperiet
and
Poets Of The Fall
, and is due for release via Spinefarm Records on May 16th. Whilst Katatonia is an internationally recognised name, Kent and Thåström's Imperiet are relatively unknown outside of Sweden, where they are two of the country's biggest names, and Poets Of The Fall is a Finnish band with a substantial following in their own country. Cover art is by Pauline Greefhorst.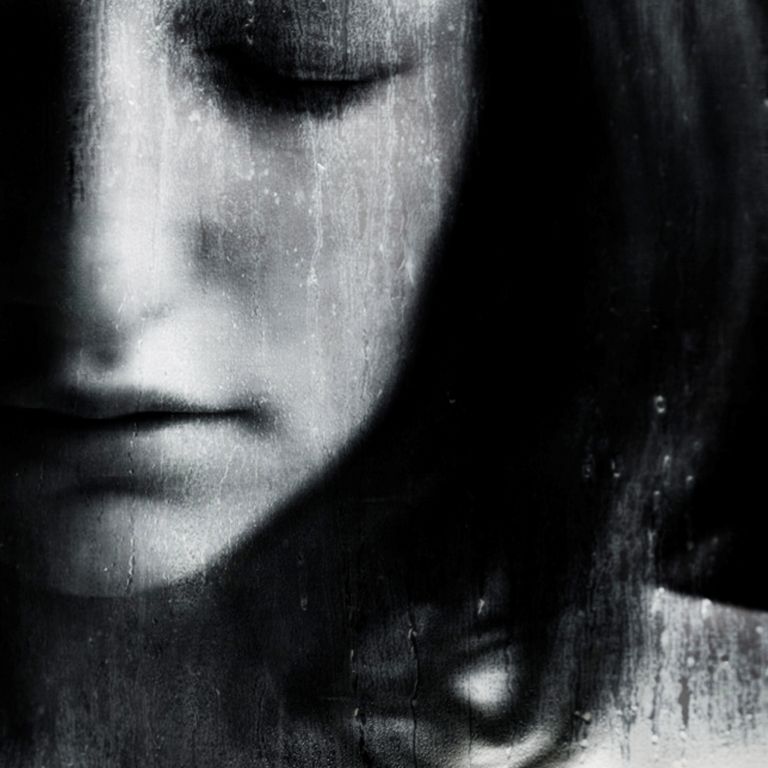 Commenting on the decision to release an EP of covers, as well as on the choice of material, Shining's front man and founder Niklas Kvarforth had this to say: "In no way should this EP be seen as a new direction for Shining, and it is absolutely no indication of what you can expect from our upcoming eighth album. Like most musicians neither myself, nor the rest of the band, restrict ourselves to listening to only one genre of music. We all have eclectic tastes, and finding ourselves with some spare time in the studio, we recorded a total of six covers, and decided to release four of them. This EP simply represents some of the artists and music that we like. We know that those fans of Shining who limit themselves to a narrow musical spectrum will hate the album, but that really is of no concern to us."
Shining's eighth, as yet untitled, full-length album will be released in autumn of this year.
Comments
Hits total: 4587 | This month: 6