Portal - Debut Another New Track
2018 will start with a bang for
Portal
fans as their new album is set to drop this January 26th. As of now, you can listen to another new track called "Phathom" from their upcoming new album,
ION
. The previous song released by the experimental death metallers was
"Phreqs"
. Just hit play on the Bandcamp player below and enjoy the heaviness.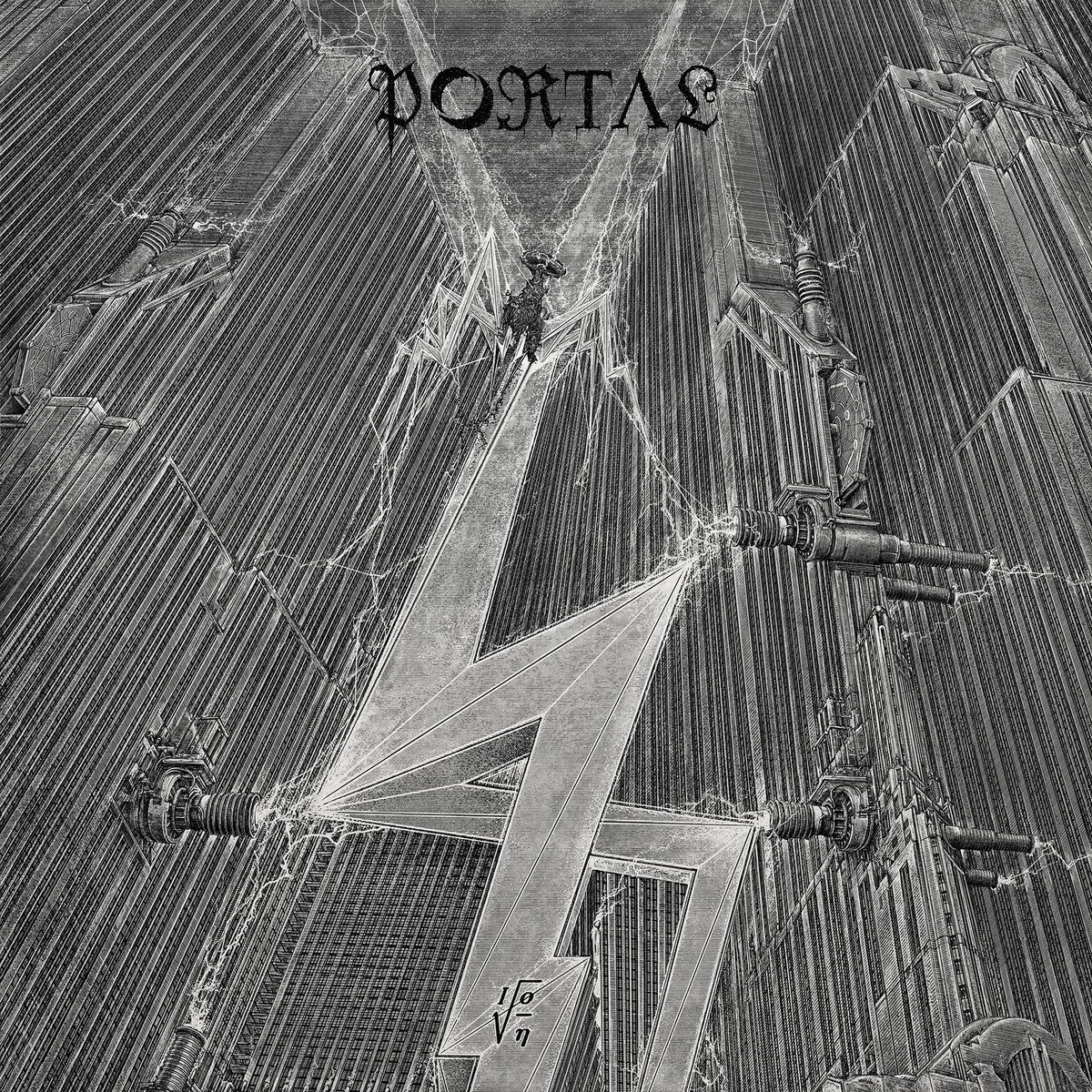 Artwork by Zbigniew M. Bielak
Comments
Hits total: 2540 | This month: 5