Katatonia - To Release Special Compilation
On October 1st 2021,
Katatonia
will put out a special compilation effort, titled
Mnemosynean
. This new release marks 30 years since the formation of the band.
Mnemosynean
contains an extensive collection of all of
Katatonia
's rarities and B-sides, including tracks from our numerous EPs, unused album songs, limited special edition bonuses, cover songs, as well as a series of collaborative remixes.
It will be available through Peaceville Records on 2 CD, deluxe gatefold triple LP on black vinyl, deluxe gatefold triple LP on white coloured vinyl and digitally.
Complete track lising:
Disc I
01. Vakaren
02. Sistere
03. Wide Awake In Quietus
04. Night Comes Down [Judas Priest cover]
05. Second
06. The Act Of Darkening
07. Ashen
08. Sold Heart
09. Displaced
10. Dissolving Bonds
11. Unfurl
12. Code Against The Code
Disc II
01. Wait Outside
02. Sulfur
03. March 4
04. O How I Enjoy The Light [Palace Music cover]
05. Help Me Disappear
06. Fractured
07. No Devotion
08. Quiet World
09. Scarlet Heavens
10. In The White [urban dub version]
11. My Twin [Opium dub version]
12. Soil's Song [Krister Linder 2012 remix]
13. Day And Then The Shade [Frank Default remix]
14. Idle Blood (Linje 14)
15. Hypnone [Frank Default "Hypnocadence" mix]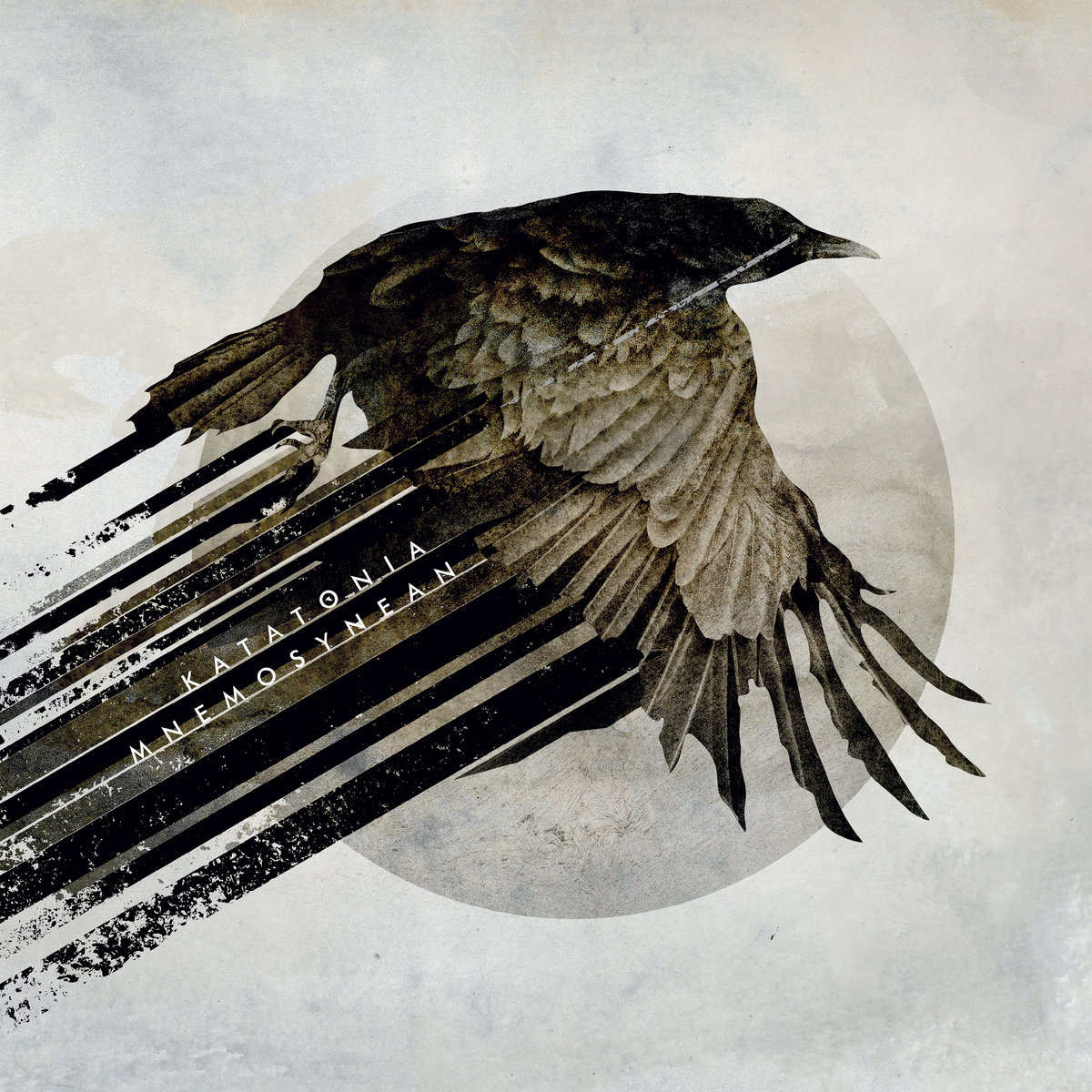 Comments
Hits total: 1032 | This month: 4