Funny Stuff IV: A New Hope
Written by Slayer666 on 06.09.2012 at 15:41
I'll be arse fucked if this isn't the best video I've ever seen. This guy is the Asian Michael Jackson.
Aaaaaah so that was the song this pic was about.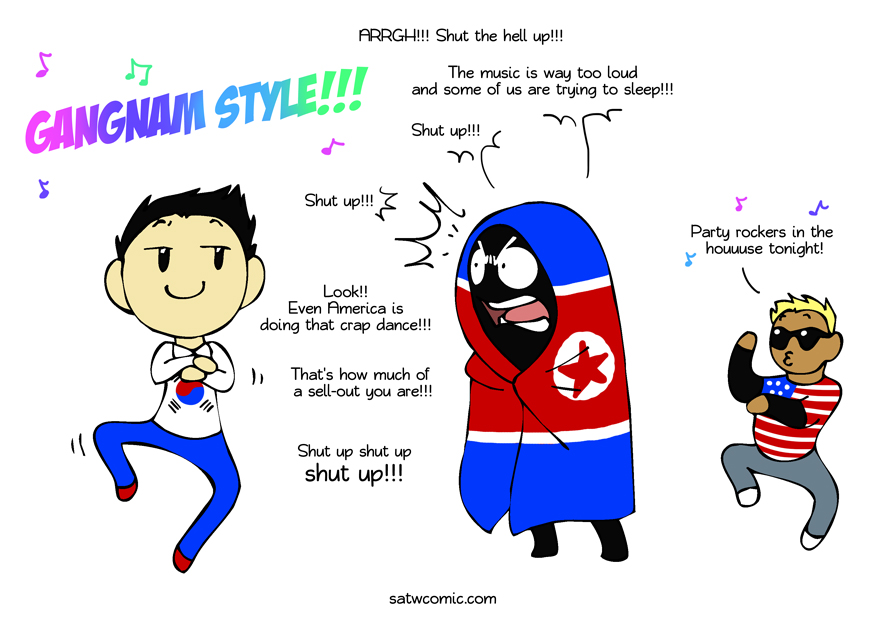 Quite a high amount of swag in that video. Hella cool.... I also learned that there are some really cute girls in South Korea. Nice.