Black Sabbath - Win Grammy For Best Metal Performance
The 56th annual Grammy Awards happened last night in Los Angeles and the winners are known.
Black Sabbath
took home the award for "Best Metal Performance" for "God Is Dead?", from their comeback album
13
.
Anthrax
,
Dream Theater
,
Killswitch Engage
and
Volbeat
were also nominated in that category.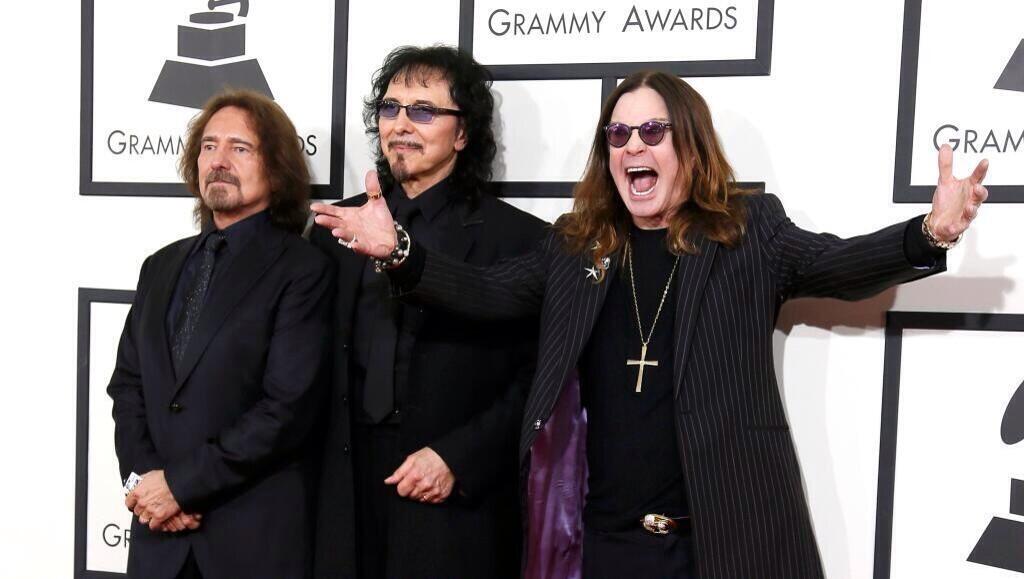 The Best Rock album was
Led Zeppelin
's
Celebration Day
.
Metallica
didn't win in the "Best Recording Package" category but they did perform their hit song "One" with pianist Lang Lang.
The ceremony closed with a collaboration of
Nine Inch Nails
,
Queens Of The Stone Age
, Dave Grohl and Fleetwood Mac's Lindsey Buckingham. The performance was cut short when CBS began rolling end-of-show credit. And Trent Reznor
wasn't happy about it
.
Comments page 2 / 2
Hits total: 3080 | This month: 34