Goregäng - New Song Online
Death metal/crust maniacs
Goregäng
have worked hard on their debut album,
Neon Graves
, which is set for release on May 20th via Transcending Obscurity Records. The album features artwork by Juanjo Castellano and is available for pre-order
here
. The tracks "
Goregäng
" and "
False Flags
" have already been revealed a few weeks ago, so now the time has come for you to check out "Cathedral Of Chemicals."
Tracklist:

1. A Cavity In Reality
2. False Flags
3. Cathedral Of Chemicals
4. Silence Is Consent
5. Spray Of Teeth
6. Feeble-Minded Rash
7. Neon Graves
8. Plague Of Hammers
9. Goregӓng
10. Weightless Sentinels
11. Putrid Judgement
12. This Era Of Human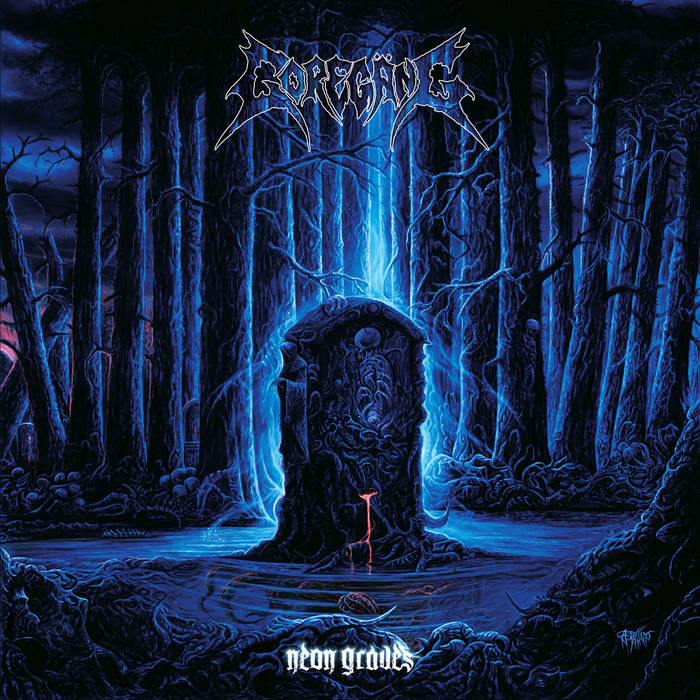 Hits total: 801 | This month: 1