Malist - New Album Coming In April, First Song Streaming
One-man, atmospheric black metal band
Malist
will release its second album, entitled
To Mantle The Rising Sun
, on April 24th via Northern Silence Productions (pre-orders
here
). You can check out the artwork, tracklist, and the album opener, "Land Of The Bewitched", below.
Ovfrost commented: As some of you noticed, time has come to announce the next album, which I called
To Mantle The Rising Sun
. I put my heart and soul into it, layering more instruments, building more sub-genre bridges and weaving more stories of battles and tragedies within. I really like the result and I hope you will like it too! Out on April, 24, on Northern Silence Productions.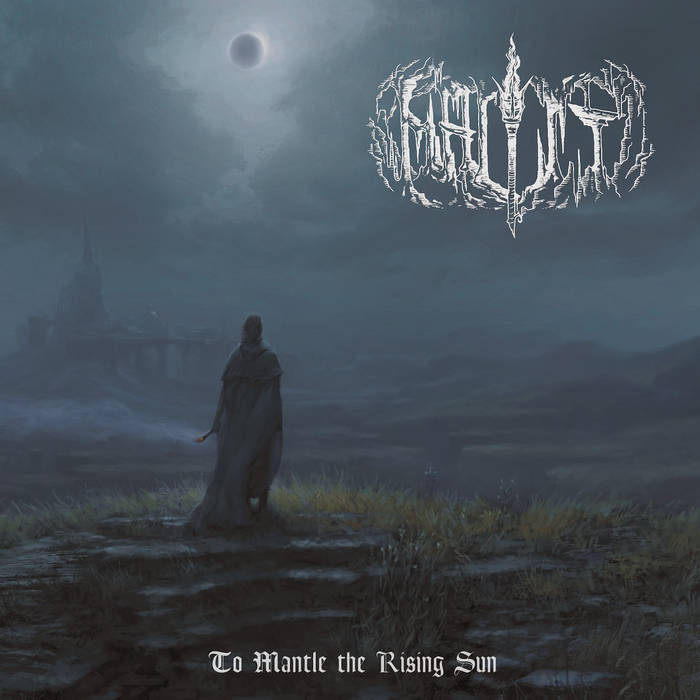 Tracklist:

01. Land Of The Bewitched
02. Shackled Minds
03. Tempest Of Sorrow
04. The Ultimate Possession
05. To Stifle The Fire In The Eyes
06. Blood Of The Untouchable
07. Karsted Hearts
Hits total: 556 | This month: 10