Mountain - Founding Member Leslie West Passed Away
Guitar legend and
Mountain
frontman, Leslie West, one of the most influential and original players to emerge from the late '60s rock scene, has died at the age of 75.
The news was confirmed by Dean Guitars - which West endorsed - on Facebook, with Dean CEO Evan Rubinson adding, "To a man that I truly loved more than most - the funniest, most honest guy I've met."
West had been gravely ill, according to his brother, Larry West Weinstein.
On December 21, Weinstein posted on Facebook that West's heart had stopped and he was placed on a ventilator. "I am asking for all your prayers," Weinstein wrote. "[His wife] Jenni is by his side in Florida but it's not looking good. Thanks Jenni, he wouldn't have made it this far without you."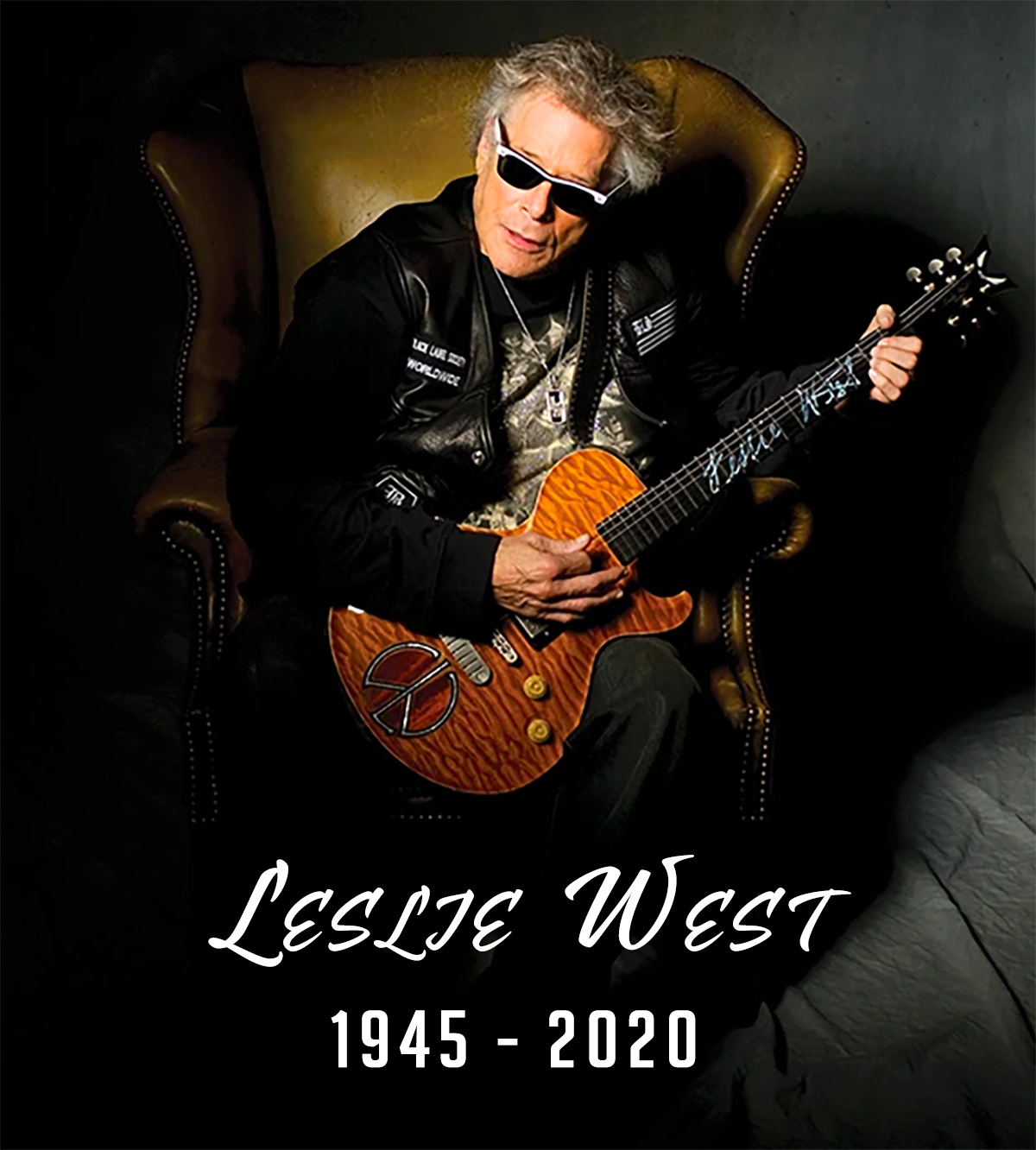 Comments
Hits total: 1011 | This month: 52