Paranorm - Debut 'Critical Mass' Track
Swedes
Paranorm
are all set to unleash their debut full length,
Empyrean
, on February 26th. Now they share a first taste from the upcoming effort - an opening track "Critical Mass". It's available for streaming via '
Invisible Oranges
'.
Regarding "Critical Mass," lead guitarist Fredrik comments: "The theme for "Critical Mass" came to life when Markus and I discussed an event that took place this past Summer. We had a few different ideas and perspectives in mind, but eventually decided to dive into the deep end and explore the feeling of rage. In broad strokes, the song is about the build-up of pure rage to the point that you completely lose control of yourself, start seeing red, and your entire being just goes into berserk mode. It's probably one of the more to-the-point themes on the album."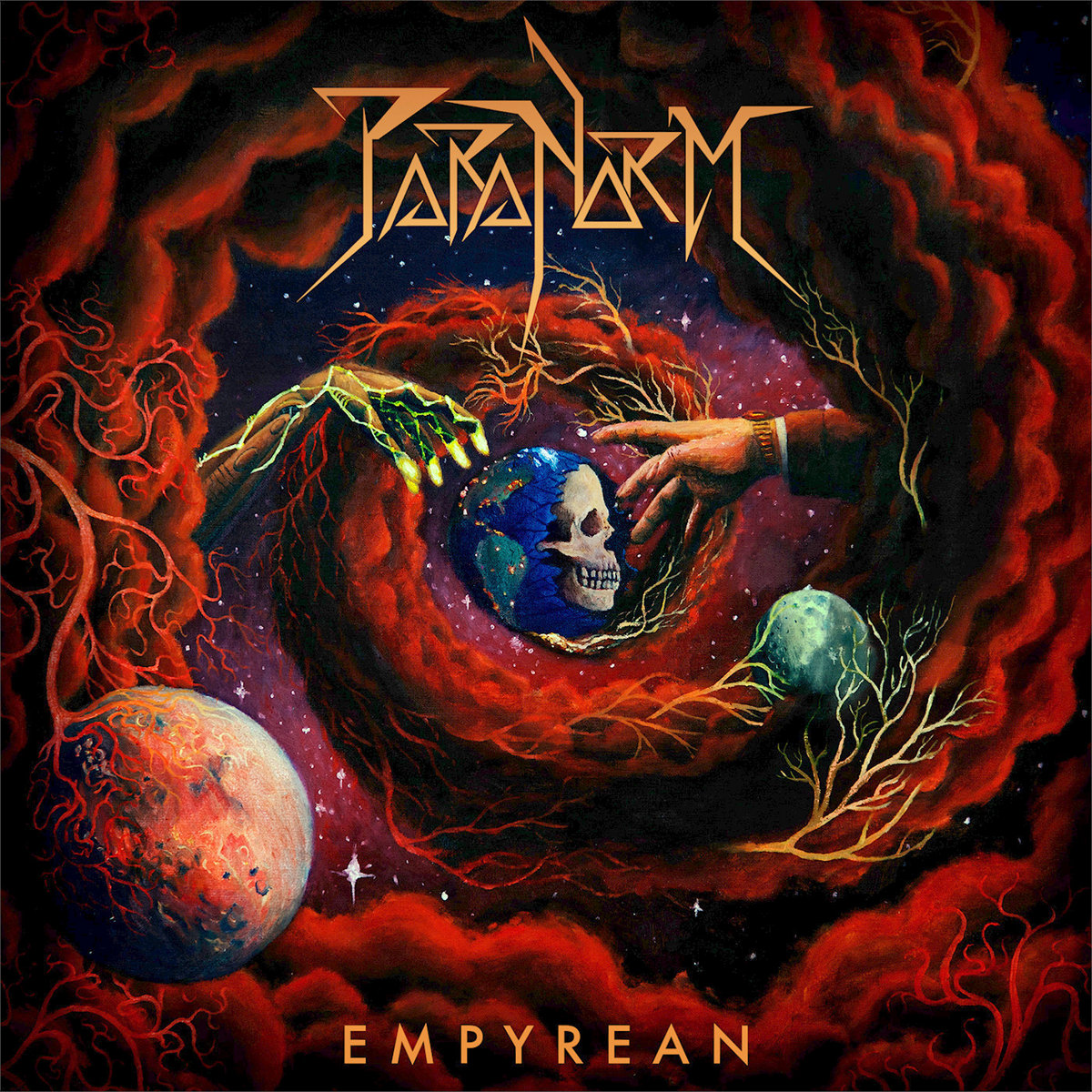 Comments
Hits total: 429 | This month: 7