Haavard - To Release Debut Solo Album, Premiere Song
Prophecy Productions have just announced the release of
Haavard
's first solo release, a full-length self-titled album coming November 11th. Haavard (Håvard Jørgensen) and his guitar work has been a seminal presence on early
Ulver
and
Satyricon
records, recently returning to the black metal world with
Dold Vorde Ens Navn
, and now taking a
Kveldssanger
inspired dark folk sound for his solo work.
The label posted the following message
: "
The long-awaited follow-up to Ulver's nordic classic
Kveldssanger
is here... Haavard, the acoustic brainchild of mastermind and sole member Håvard Jørgensen aka Lemarchand of early Ulver and Satyricon fame, will release his self-titled debut album
Haavard
on November 11. With his passion for the darker side of music re-kindled, Jørgensen decided to pick up the loose ends of the beautiful thread that Ulver's
Kveldssanger
had left behind.
Watch the video to the first single "Printemps" here:
Haavard posted the following message
: "
Finally, the cat is out of the bag. My debut album, entitled
Haavard
will be out on November 11. The first single 'Printemps', is a song about birth and rebirth. This is quite fitting as it also represents the first notes that you are hearing from me after a long silence. This track will give you a fair idea of what my new album is about as it stands for everything that this musical project means to me. There are movements at the break of dawn in it, and the song is also a musical portrait of spring, when life is blooming lush and recklessly. The cycle of eternal growth begins anew and with it comes the sadness about its inevitable demise. What has happened before be happening again.
"
Haavard
can be preordered
here
.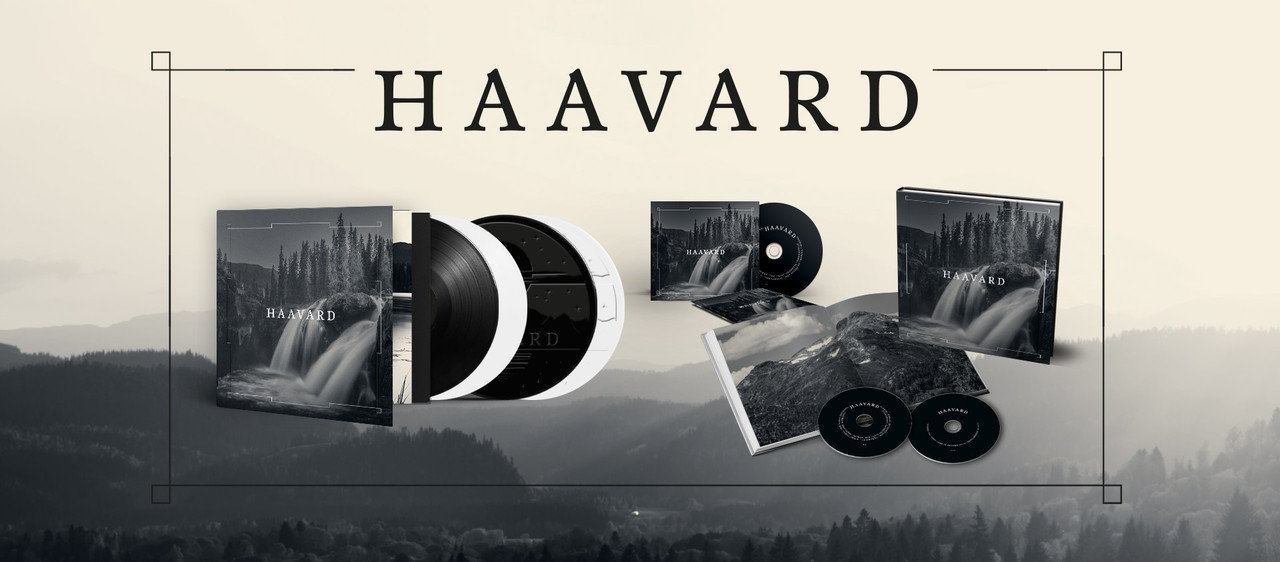 Hits total: 333 | This month: 1