Shining (NOR) - Share New Song And Video, Album Details
Norwegian self-proclaimed blackjazzers
Shining (NOR)
will be releasing their seventh studio album, called
International Blackjazz Society
, on the 16th of October via Spinefarm Records according to their official Facebook page and website. The announcement has been made and now they have shared with us their live in the studio video for "The Last Stand," which is track number 2 on the album.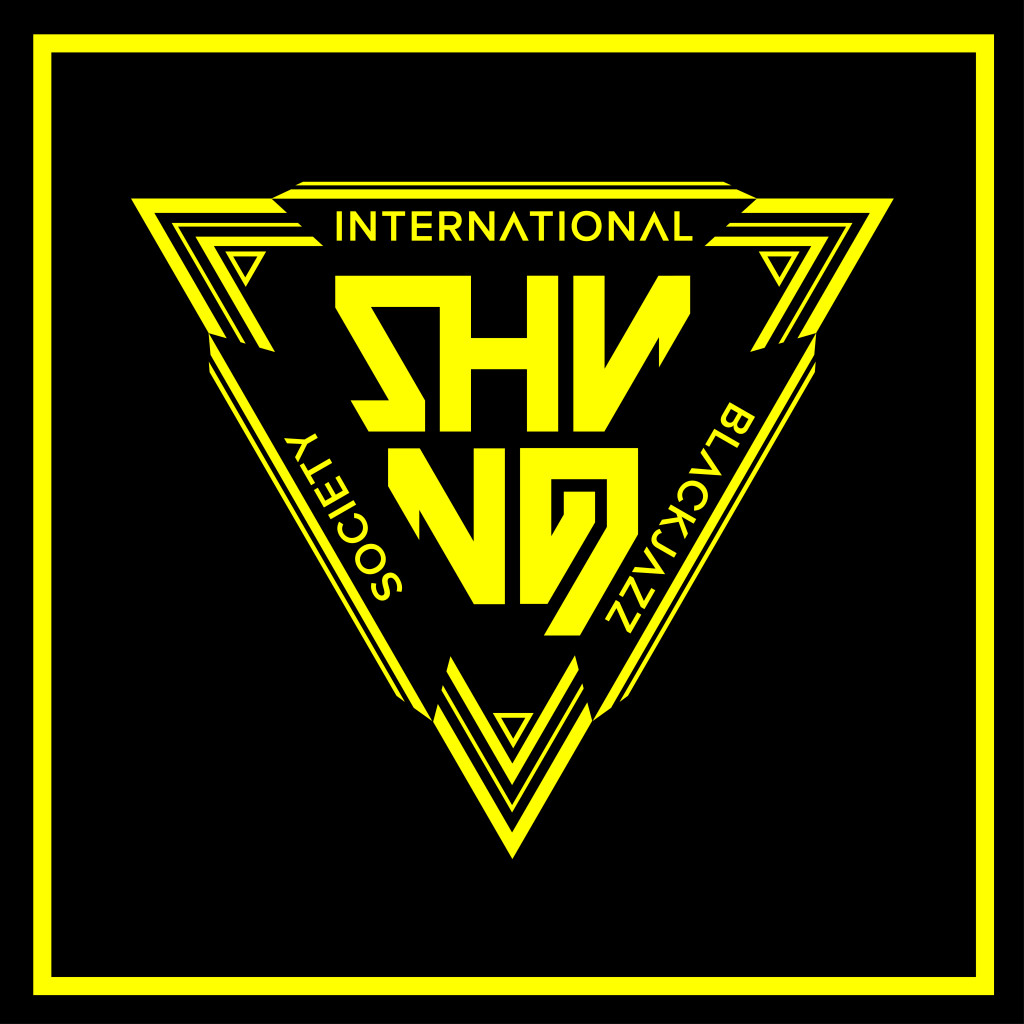 International Blackjazz Society cover art
Album tracklist:
01. Admittance
02. The Last Stand
03. Burn It All
04. Last Day
05. Thousand Eyes
06. House Of Warship
07. House Of Control
08. Church Of Endurance
09. Need
The band has not given much away about this album so we will have to wait and decide for ourselves. Did the track and video fulfill your expectations? You can pre-order the opus
here
.
Comments
Hits total: 2294 | This month: 7