Cormorant - New Album Cover Art Unveiled
Progressive metallers
Cormorant
have finally revealed what their awaited new album cover will look like.
Diaspora
is also now available to
pre-order
. Mark your calendars for August 11th, 2017 with US and European distribution through War Crime Recordings. Meanwhile, you can see the artwork created by Jeff Christensen right now.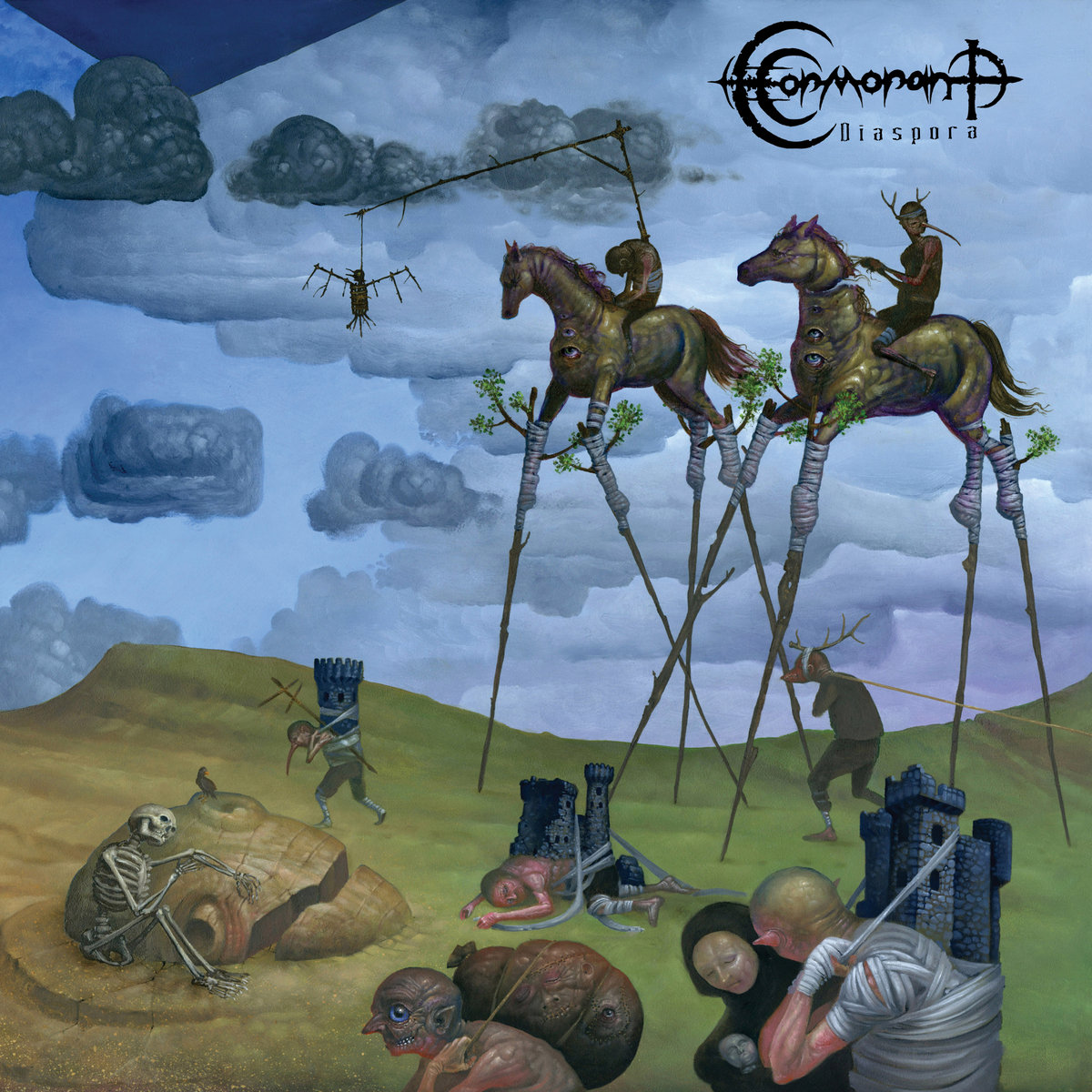 Christensen explained: "The idea was to create four panels of artwork based on a migration theme. I thought it would be interesting to have the panels run consecutively to form an expansive, evolving image where the eyes can just roam. We wanted each painting to be able to hold its own as a standalone image but also be a link to the wider image of the migratory theme. The original artwork was done with oil paints on four 16" x 16" panels. The entire process was a challenge, and the finished images are really different than anything I've done before. I was given a lot of reign to just do my thing and I'm very happy with the way it turned out."
Comments
Hits total: 1463 | This month: 20