Ctulu - Streaming New EP
German black metal trio
Ctulu
is about to release a new EP! Set to hit stores on October 6th via the label Static Tension, the release titled
Cultus In Tenebris
is already available to stream online via Bandcamp. Enjoy the four songs below.
The band explained: "I have owned one EP and one EP only during my entire life.
Slayer
's
Haunting The Chapel
has always been one of my favorite works by this band. There's not a single note too much, the atmosphere is dense and black and every track is a killer. Sadly, the EP format is used very rarely today although it's a great challenge to gather only killers and to compress everything you write to its utmost quality. This is what we tried to do during our last writing sessions.
"
Cultus In Tenebris
was recorded at the same time as our previous album. We wanted to reduce both these works to minimum duration while containing maximum quality. We have never before filtered so many ideas that finally didn't make it to the final works. At the same time,
Cultus In Tenebris
is a concept EP trying to catch the spirit of Necronomicon rituals. It's a gathering of exotic weirdness, of seeing in the dark, of praising the old, capricious, mad and wild gods. This is
Ctulu
's first genuine US release and we want to express our gratitude towards Static Tension Records to make this happen."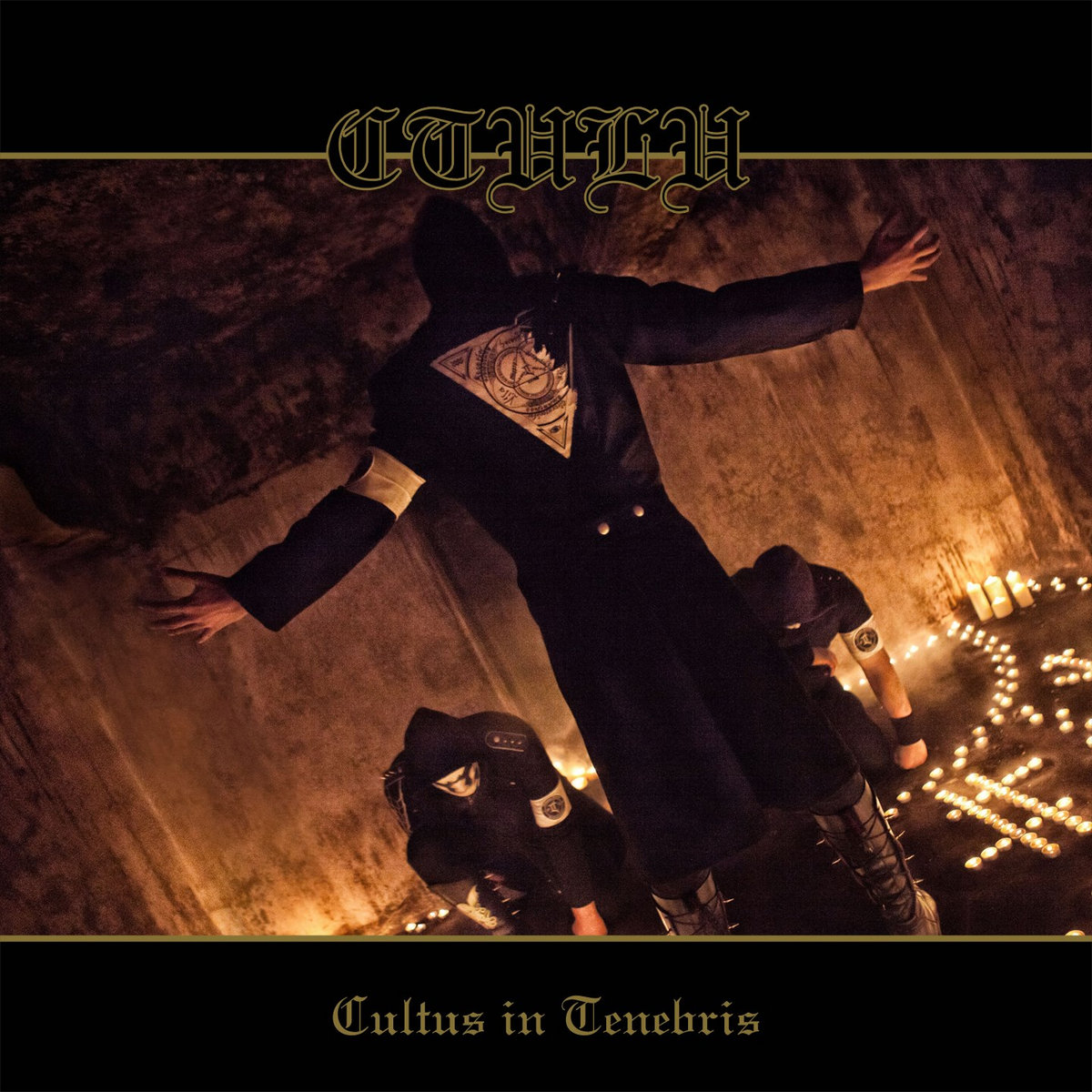 Hits total: 963 | This month: 7