Botanist - To Release New Album, Premiere Songs
Three years after
VI: Flora
and two EPs, experimental black metal band
Botanist
will release a new album this year, it has been announced. Titled
Collective: The Shape Of He To Come
, the new album drops on September 1st, 2017 on CD (Avantgarde) and LP (Favonian). Apart from discovering the new album details, you can already hear the first two songs of the album below, the title track and "Praise Azalea, The Adversary".
"Praise Azalea, The Adversary" was the intro that 90% of
Botanist
shows began with during the years 2013-2016, reworked with vocals.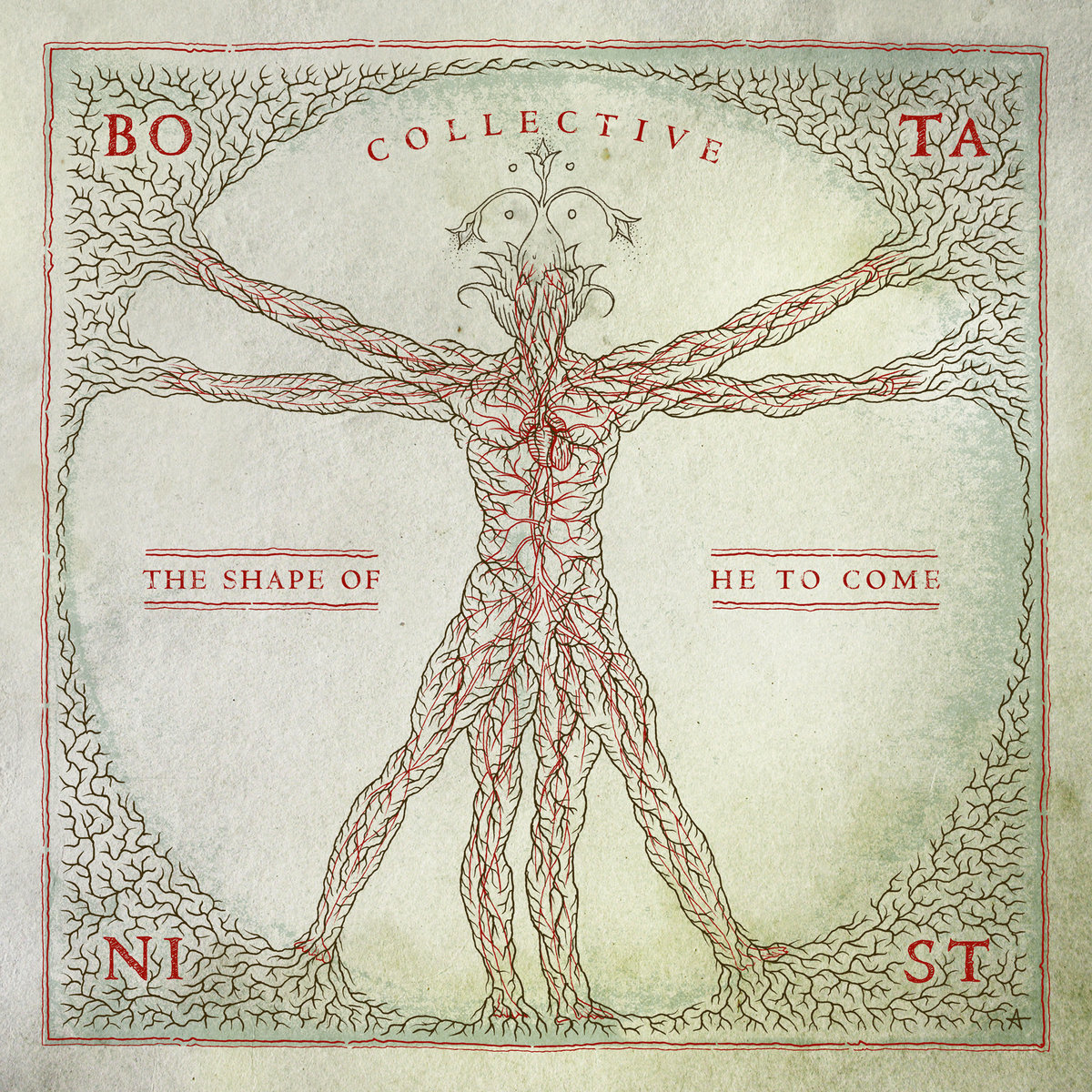 Tracks:
01. Praise Azalea The Adversary
02. The Shape Of He To Come
03. The Reconciliation Of Nature And Man
04. And The World Throws Off Its Oppressors
05. Upon Veltheim's Throne Shall I Wait
06. To Join The Continuum
Otrebor said about the album: "
Collective: The Shape Of He To Come
is the first of the 'Collective' series, which means that it diverges from the model of
Botanist
studio albums as the result of me, Otrebor, doing everything, and instead recording more like a full band with distributed responsibilities. 'The Shape' stands as a testimonial to the work, time, and effort that six of us put into rehearsing, touring, and composing from the years 2013-2016.
"The origins of
Collective: The Shape Of He To Come
came from my desire to give all the members of
Botanist
live the opportunity to contribute to a studio record; to give them a greater feeling of inclusion in
Botanist
- and also to see what they were capable of and what my options would be for further inclusion in numbered
Botanist
albums."
Comments
Hits total: 1122 | This month: 12