Tombs - Sign To Season Of Mist, New EP On The Way
After a period of silence
Tombs
are honored to announce that they have signed a record deal with Season Of Mist, and will be releasing a new EP, titled
Monarchy Of Shadows
, on February 28th, 2020. The EP consists of 6 tracks and you can now listen to the title/opening one down below.
Monarchy Of Shadows
can be pre-ordered at
this location
.
Tombs
mastermind Mike Hill comments: "I've been a huge fan of Season of Mist for years, so I feel honored for
Tombs
to be joining the label. The rest of the guys share the same sentiments.
Monarchy Of Shadows
is a full on display of the new era of the band. Ferocious, brutal, but with an intense introspection. This is the best work that we've done to date."
Monarchy Of Shadows tracklist:

01. Monarchy Of Shadows (07:32)
02. Once Falls The Guillotine (04:44)
03. Necro Alchemy (05:47)
04. Man Behind The Sun (06:02)
05. The Dark Rift (05:58)
06. Path Of Totality (Midnight Sun) (04:44)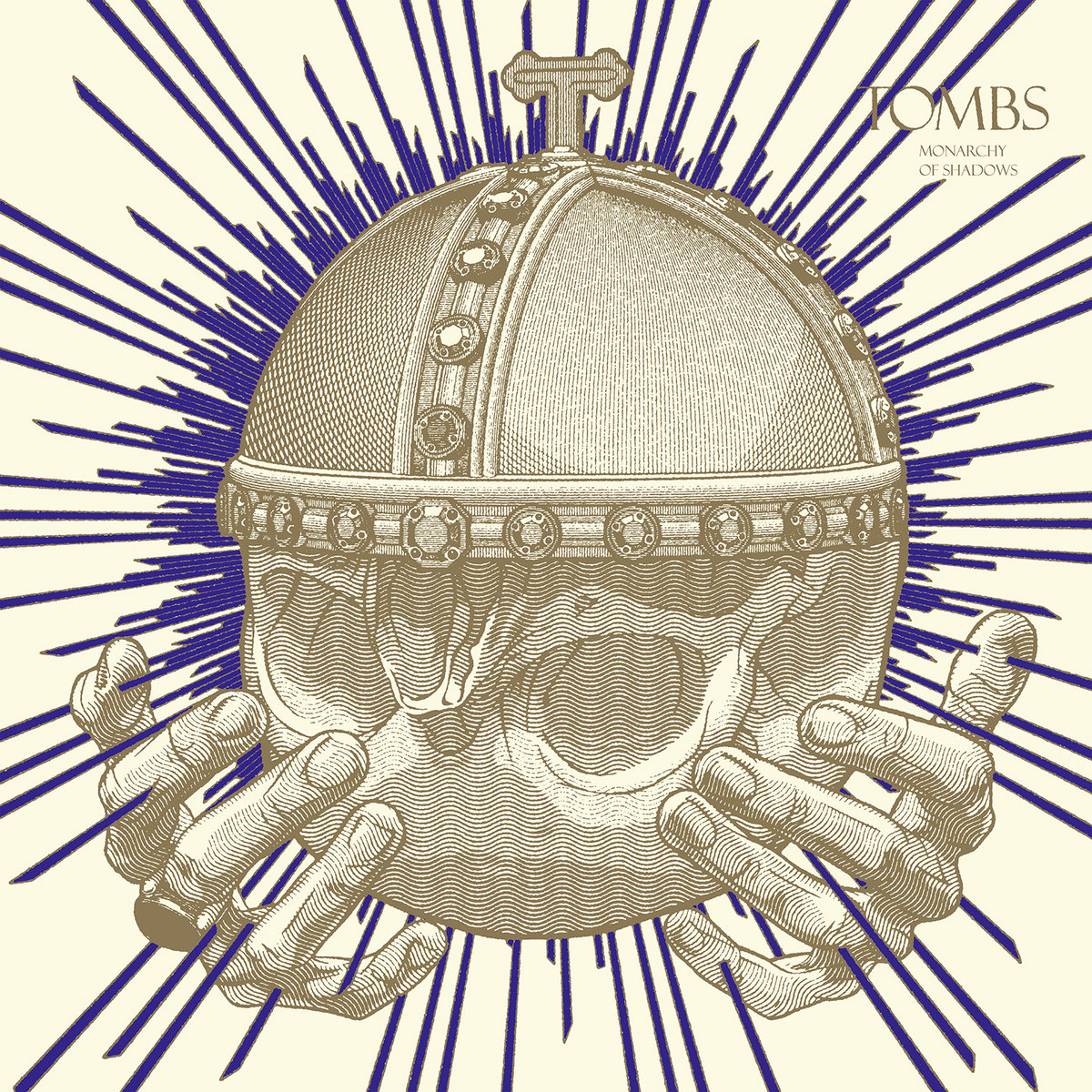 Comments
Hits total: 534 | This month: 2