Negură Bunget - Drummer Gabriel 'Negru' Mafa Dies
Tibor Kati, the guitarist and lead singer of the Romanian band
Negură Bunget
, announced recently that Gabriel "Negru" Mafa, the founding member and the drummer of the band, passed away yesterday, 21.03.2017. He was 42. The main reasons of his tragic and sudden death remain unknown.
The guitarist declared:
"With great grief in our souls, we inform you that our friend and colleague, Gabriel 'Negru' Mafa, passed today, March 21st 2017, aged 42. We deeply regret the death of the man who founded and maintained Negură Bunget, and who dedicated his life to the sacred side of our culture, bringing it to life through music and transmitting it to various generations from all over the world. We hope that his legacy will continue to enchant and console those whom he left behind. With regret and sadness, we offer our condolences to his family and to those who knew and cherished him in this life."
Inia Dinia, his former bandmate and colleague from
Din Brad
, also stated the following: "
With great shock and sadness I learned yesterday evening that Gabriel (Negru) passed away...I am so sorry Gabi...7 years spent together in Negură Bunget, hundreds of concerts performed,we traveled the world far and wide and been together through the good and the bad. You taught me so much. I wish you a peaceful passing into the afterlife and we will see each other again. It has been a great honor working with you. My sincerest condolences to the family.
"
Moreover, Alan Averill, the lead singer of
Primordial
, stated: "Just heard that my old friend Gabriel from
Negură Bunget
died today. He was only 42. We first played together with
Primordial
/Negura way back in the early 00s in Bulgaria and Romania. One of my most cherished memories and first trips to Eastern Europe, and he was pivotal in organising it. We often toured and played together on many stages in many countries. A shy and gentle guy who made long days on tour seem calm with simple kindness and I felt through him a strong dedication to his art. Rest in peace big man."
The band's label also released a
statement
.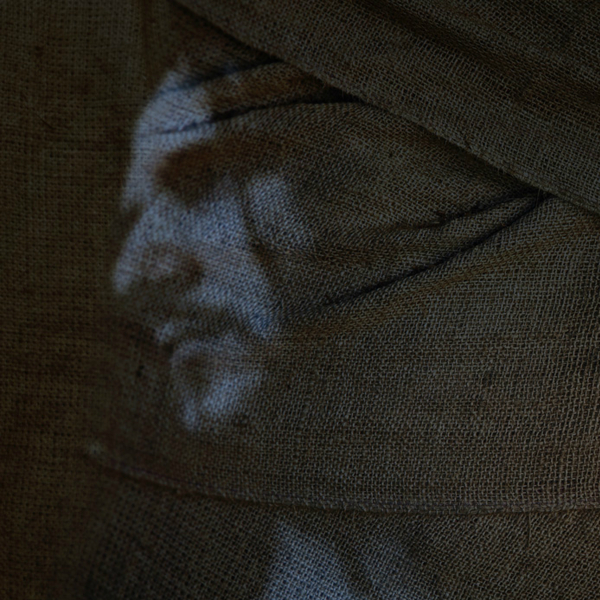 Comments
Hits total: 7118 | This month: 2