Dirge - Premiere New Song
The first new song off
Dirge
's new album is here and it is intense. The sludge band's first new album in three years,
Hyperion
is starting to show itself. Sit back, relax and enjoy the 8-minute track "Hyperion Under Glass", available on the Soundcloud player below. Do you think it is a promising start for the upcoming offering?
Hyperion
is scheduled for release on March 18th in Europe (April 15th in North America) under Debemur Morti Productions. More details were previously reported
over here
.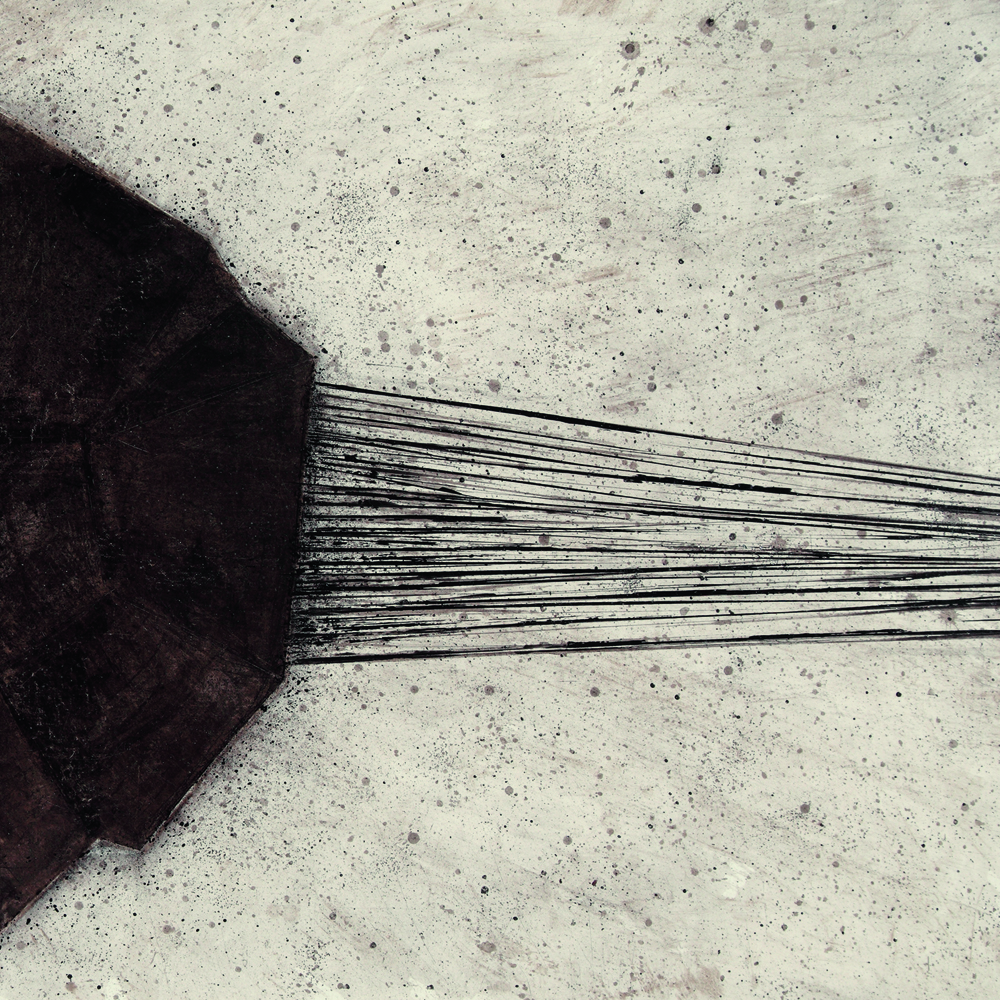 Tracklist:
01. Circumploaris
02. Floe
03. Venus Claws
04. Hyperion Under Glass
05. Filigree
06. Remanentie
Comments
Hits total: 1647 | This month: 8