Edguy - Release New Single And New Song Snippet
The new
Edguy
album,
Space Police - Defenders Of The Crown
, will be released on April 18th via Nuclear Blast Records. Now Tobias Sammet and his crew are releasing a new single, for the track "Love Tyger". The single is now available on most digital platforms. The group also released an excerpt of another album track, "Defenders Of The Crown". Check it out below.
We already had the chance to listen to
"Sabre & Torch"
and get a glimpse of what the album is about. Excited?
Check out if the band is coming to your town!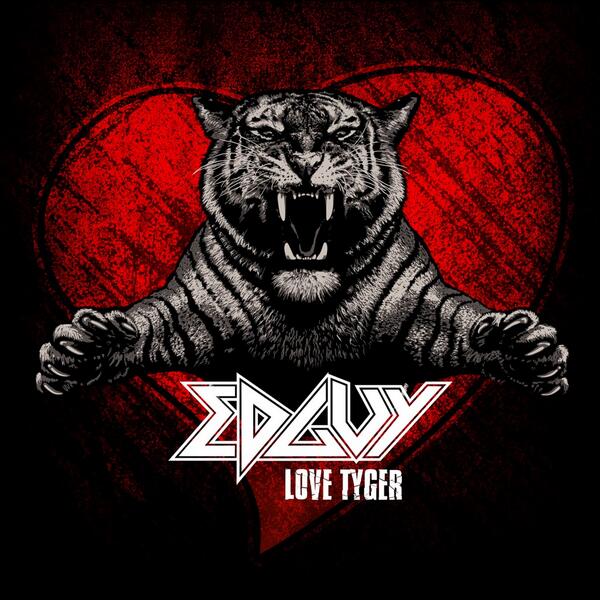 Single Artwork
Comments
Hits total: 2563 | This month: 2