Code Orange - To Release New Album, Debut First Track
Americans
Code Orange
are pleased to announce the release of their fourth studio record, dubbed
Underneath
. Official release date is set for March 13th, 2020 through Roadrunner Records.
Underneath
was produced by drummer/vocalist Jami Morgan and Nick Raskulinecz (
Deftones
,
Mastodon
), along with Will Yip, who mixed the outing with Andrew Dawson. In addition to all revealed details, a video clip for the title-track has been also unleashed. Directed by Max Moore.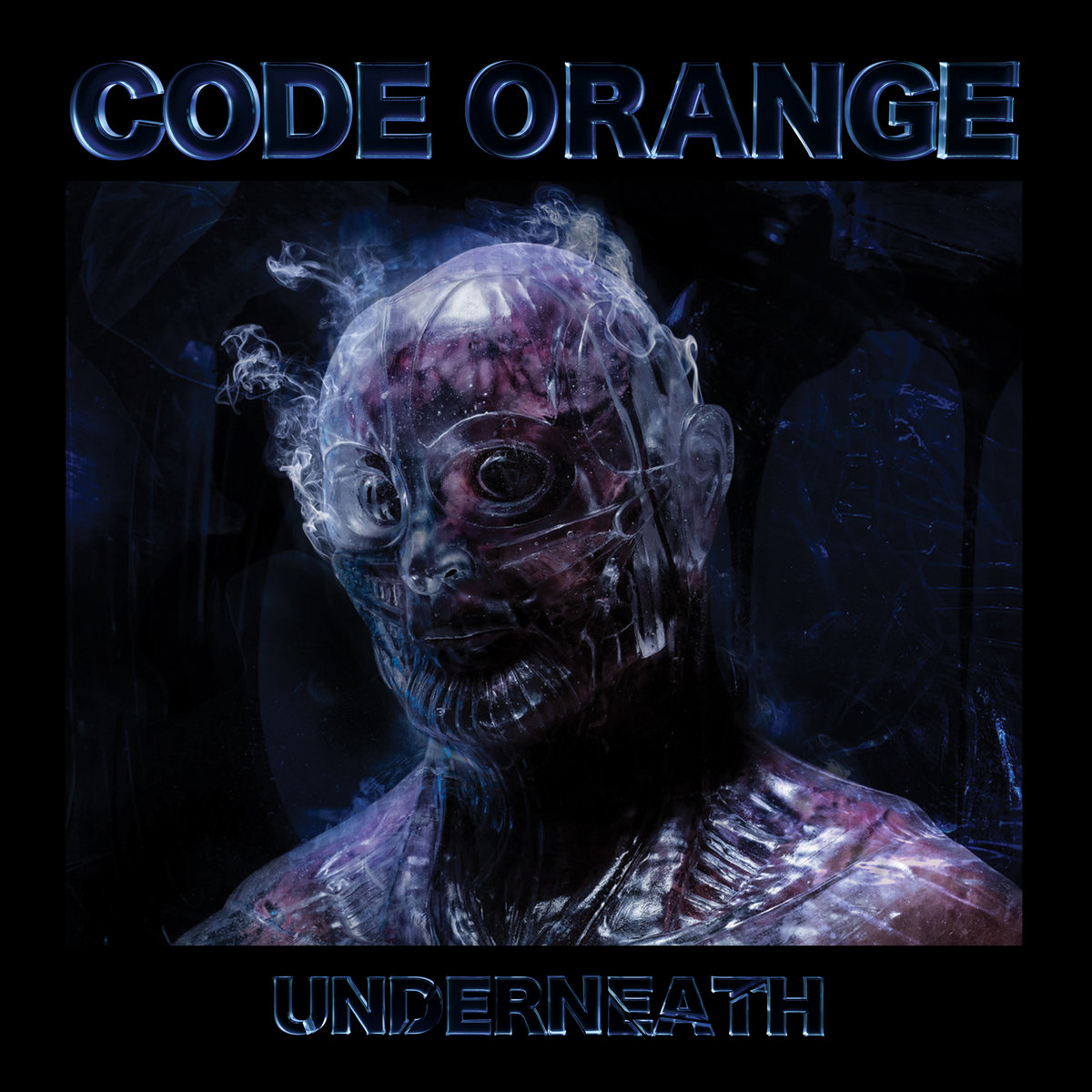 Underneath track listing:

01. (deeperthanbefore)
02. Swallowing The Rabbit Whole
03. In Fear
04. You And You Alone
05. Who I Am
06. Cold.Metal.Place
07. Sulfur Surrounding
08. The Easy Way
09. Erasure Scan
10. Last Ones Left
11. Autumn And Carbine
12. Back Inside The Glass
13. A Sliver
14. Underneath
Comments
Hits total: 1072 | This month: 4