Wormwood - Details Of The New Record Disclosed
Swedish melodic black metal representatives
Wormwood
are pleased to announce the release of their new record, entitled
Arkivet
(eng. The Archive). The name was subsequently changed from
Vita Arkivet
(more in statement below). Set for release on July 16th 2021, the band's third 'long player' features seven new music pieces. Other details can be found down under.
Wormwood explained regarding the change of the album title:
A Swedish funeral home service called Fonus sent us a cease and desist letter saying that if we go forward with the name "Vita Arkivet", there will be ramifications of the economical matter because they have a patent on "Vita Arkivet" as part of their funeral service. We did know they had a service with said name but that we would be unable to use it was unknown to us. They claimed it would cause confusion and infringe upon their service.
"After the lawyers correspondences, from both parties, we decided to just skip the name altogether to avoid further problems down the road. We, as a band, of course think this if fucking stupid but what can wedo? We are an underground band that can't fight lawyers for a living."
Tracklist as follows:

01. The Archive
02. Overgrowth
03. End Of Message
04. My Northern Heart
05. Ensamheten
06. The Slow Drown
07. The Gentle Touch Of Humanity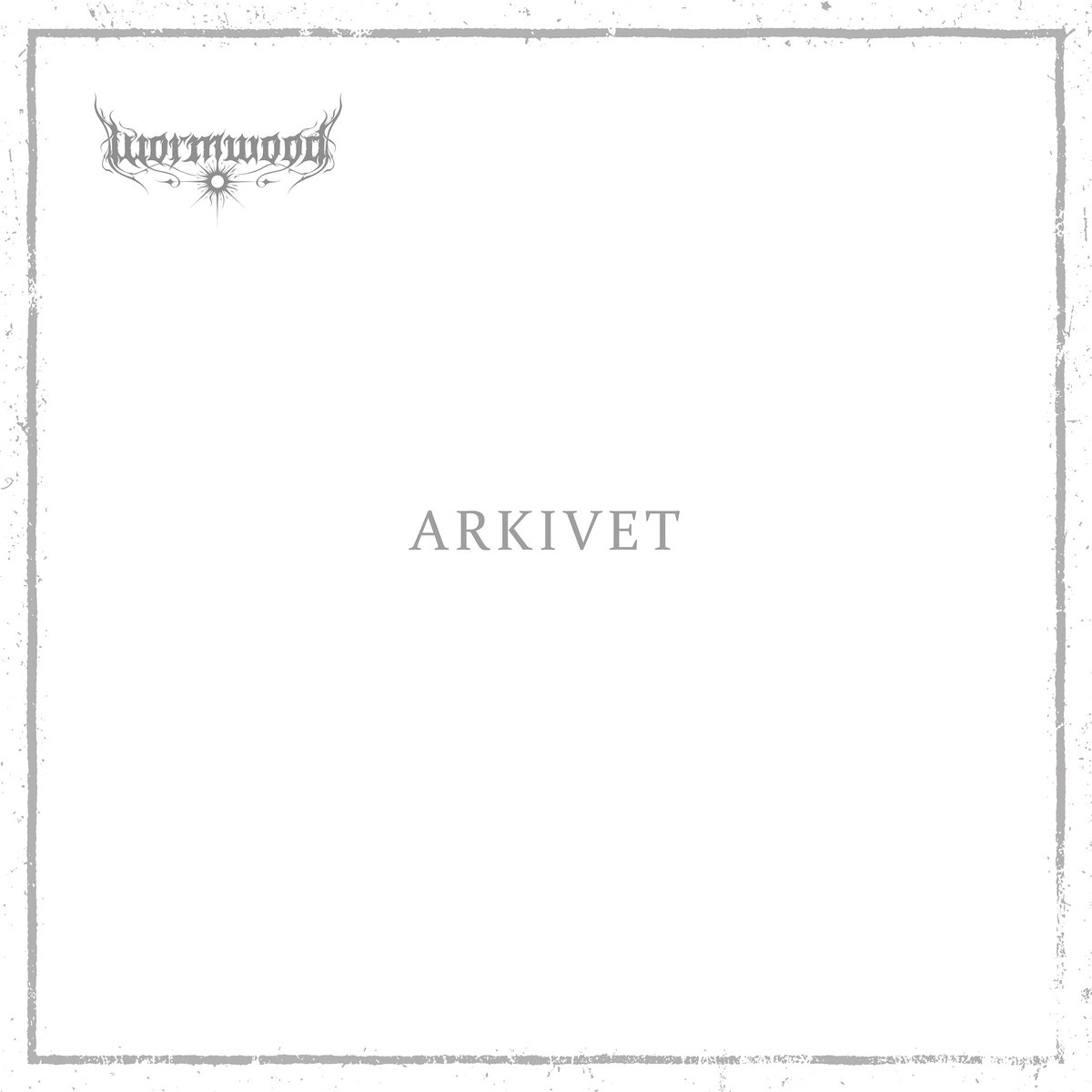 Comments
Hits total: 771 | This month: 11