Beheaded - Share New Album Details, New Song
Beheaded
from Malta are about to release a new album. Titled
Beast Incarnate
, you can expect more brutal death metal from the quintet. In fact, the first song from the record has already been released. Witness "The Horror Breathes" below. Their fifth full-length will drop next year via Unique Leader Records on the 27th of January 2017, four years after
Never To Dawn
.
Welcoming drummer Davide Billia and guitarist Simone Brigo to the fold, the album seethes with the band's self-proclaimed Mediterranean brand of brutality belting out caustic vocals, punishing riff and crushing drum sequences. It was recorded at MKII Recording Studio (Italy) and mixed and mastered by Ronnie Björnström (Teadeat,
Bone Gnawer
,
Aeon
,
Those Who Bring The Torture
, etc.) at Enhanced Audio Productions in Sweden.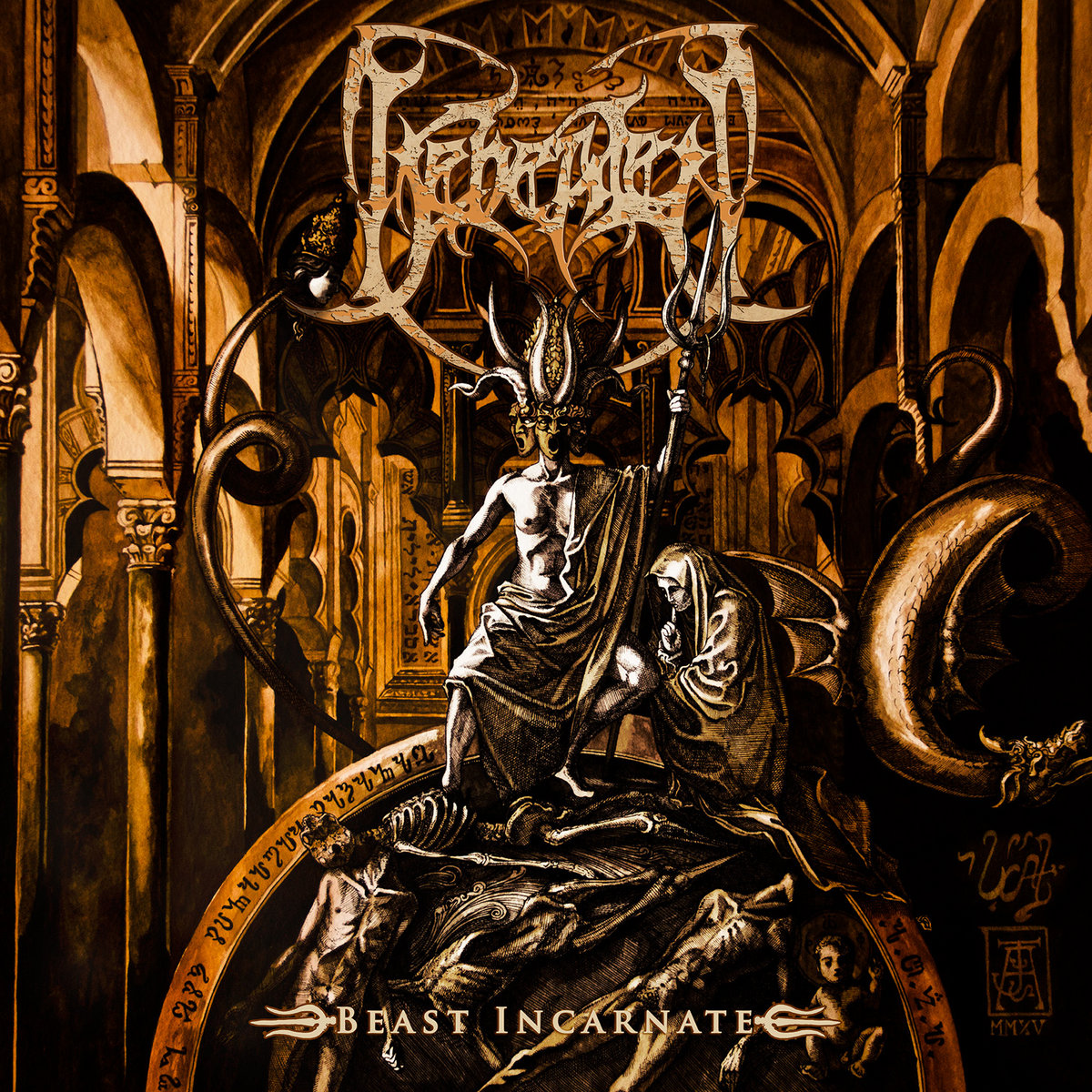 Comments
Hits total: 1175 | This month: 7