Kvaen - Sophomore Album Detailed, Teaser Launched
Two years after the release of the critically debut album,
The Funeral Pyre
, the Swedish based solo-project
Kvaen
announce its upcoming sophomore album. Entitled
The Great Below
will be released as LP, CD, Tape and Digital formats on March 25, 2022 through Black Lion Records. It was mixed and mastered by Owe Inborr.
Track listing:
01 - Cauldron Of Plagues
02 - The Great Below
03 - In Silence
04 - Damnations Jaw
05 - Sulphur Fire
06 - Ensamvarg
07 - Your Mighty Has Fallen
08 - The Fire Within Him Burns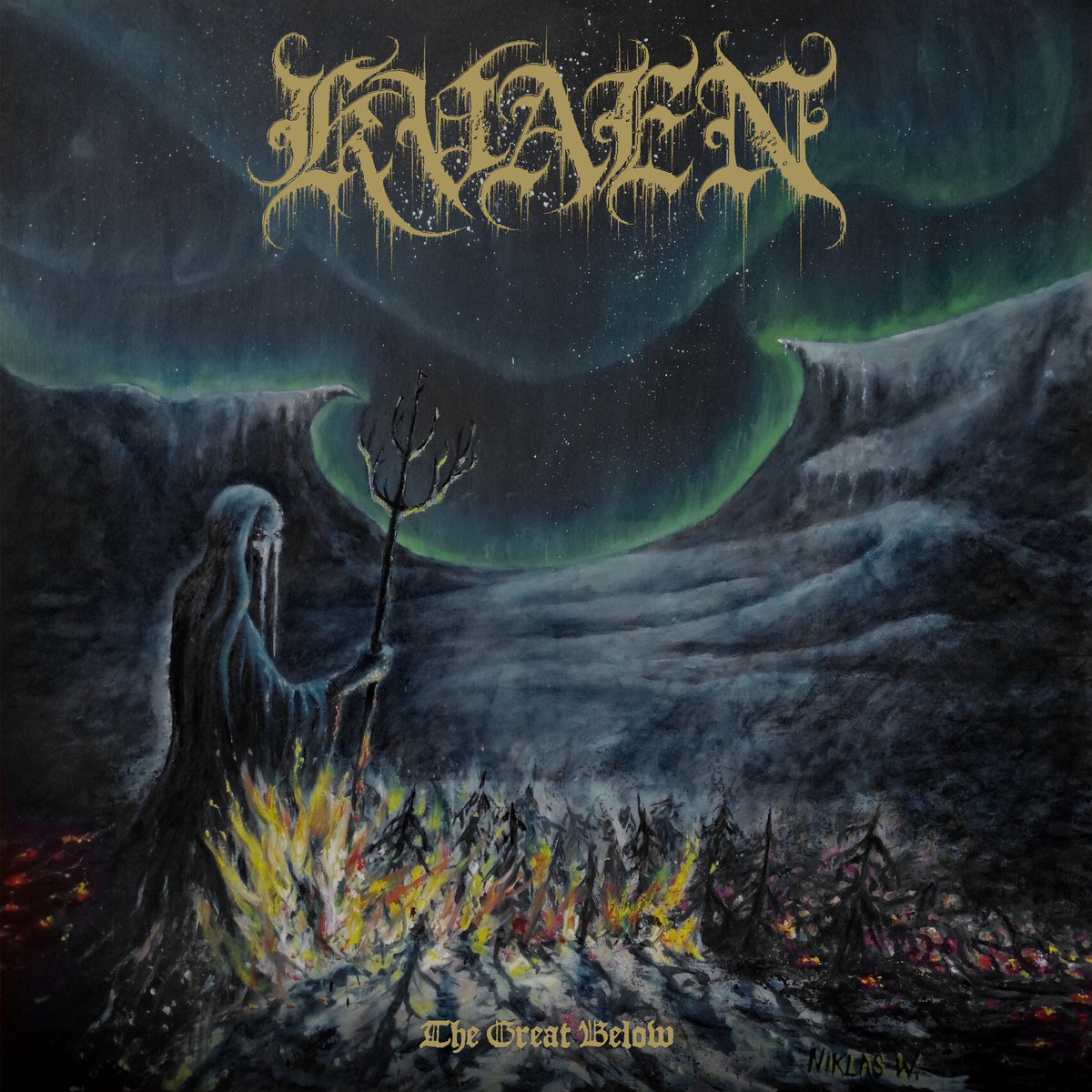 Artwork by Niklas Webjörn
Comments
Hits total: 508 | This month: 6